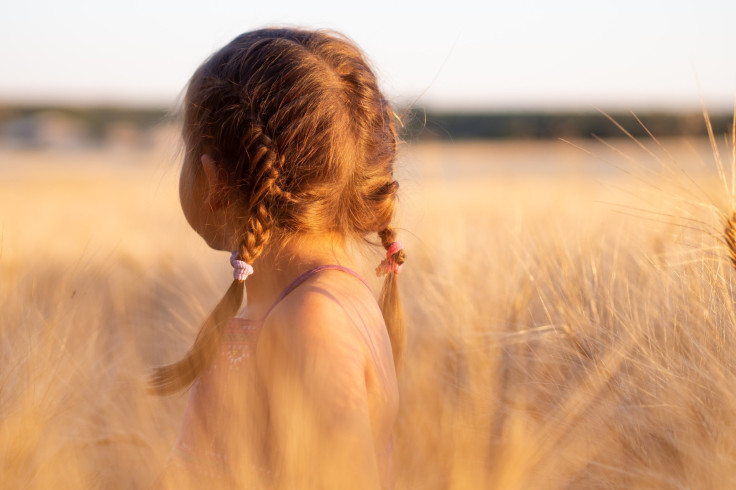 Questions have once again been raised about how prepared authorities are to handle medical emergencies suffered by migrants arriving in the United States in light of the recent deaths of an 8-year-old Panamanian girl and a 17-year-old boy from Honduras who were both under U.S. government supervision.
Wednesday at a Border Patrol station in Harlingen, Texas, Anadith Tanay Reyes Alvarez lost consciousness during what was at least her third visit to the hospital, according to U.S. Customs and Protection.
She eventually died in a hospital. The girl had reported experiencing nausea and stomach problems that day.
She died on the ninth day that her family had been detained; the agency's protocol allows for a maximum of 72 hours.
In its second statement on the death, CBP admitted that the girl's family had previously informed officials that she had a history of cardiac issues and sickle cell anemia. On the family's sixth day in jail, she was diagnosed with influenza, which led to their transfer to a different station.
In an in-depth account that CBP released on Sunday, the girl's mother's statements from two days earlier in an interview with The Associated Press were mostly corroborated. It just published a brief statement at first.
Mabel Alvarez Benedicks told the AP that she continuously begged agents to take her medically frail daughter to the hospital as she was experiencing bone pain and breathing difficulties, and was unable to walk.
She claimed that after becoming limp, comatose, and bleeding from the mouth, the daughter was eventually taken in an ambulance, AP News reported.
The mother was informed by the agents that her daughter's diagnosis of influenza did not necessitate hospitalization.
The girl died a week after Honduran teenager Ángel Eduardo Maradiaga Espinoza, 17, passed away while in the care of the U.S. Health and Human Services Department. He was traveling alone.
Prior to the expiration of Title 42's pandemic-related asylum restrictions, there was an intense rush to the border. In comparison to a daily average of 5,200 in March, the Border Patrol detained 10,100 persons on average every day during the second week of May.
On May 10, the day before the pandemic asylum limits expired, the Border Patrol had 28,717 persons in detention, which was more than twice from two weeks prior.
Sunday saw a 23% decrease in the custody count, leaving it at 22,259—still a record high.
According to a government document from the previous year, the capacity for custody is roughly 17,000, and the administration has been putting up temporary, enormous tents like the one in San Diego that opened in January and can accommodate about 500 people.
Immigration court processing, which takes 90 minutes to two hours for a single adult and longer for families and causes serious bottlenecks, is performed on those who are eligible to be freed from custody in order to pursue asylum.
During this month's surge, hundreds of migrants camped out between two border fences in San Diego, California, sleeping on the ground, some of them for days on end, while hundreds more holed out in huts built of tree branches in a lonely mountainous region east of the city.
The agency only offered water, chips, or granola bars as a meal. The Border Patrol instructed Pedro Rios, director of the American Friends Service Committee's U.S.-Mexico border program, to call 911 after volunteers came across an 8-month-old between the barriers who was "listless and vomiting."
After brief stays in contracted holding facilities, children traveling alone are released to the U.S. Department of Health and Human Services, which often places them with parents or relatives.
The department wasn't ready to accept children in 2021, so they languished in Border Patrol custody. Later, it hired temporary sites such as military camps in Texas, conference centers in California, and other locations.
Along with returning migrants from Mexico, the Border Patrol also sends migrants from Cuba, Haiti, Nicaragua, and Venezuela back to Mexico if they do not meet the requirements for release in the United States.
In the roughly one-year span between 2018 and 2019, when the Trump administration was in office, at least six children who were either in the care of the Border Patrol or the Health and Human Services died.
A 4-year-old "medically fragile" Honduran girl in the care of the Health and Human Services died in a hospital in Michigan three days after experiencing a heart arrest in March.
The internal watchdog of the Homeland Security Department noticed 750 adults jammed into a facility designed for 125 in El Paso, Texas, in 2019, during a prior wave of border crossings.
People stood on toilets for space to breathe.
© 2023 Latin Times. All rights reserved. Do not reproduce without permission.