Taryn Summers, an 8-year-old girl among three people reported being missing from an Idaho home, was found dead last week. Her body was discovered inside a bin bag in a car parked outside her own home.
A woman, identified as 54-year-old Connie Smith, was arrested for her involvement in Taryn's murder. Smith was the girl's foster mother.
Taryn's 17-year-old brother, Tristan Sexton, was the first to go missing from their home in rural Emmett, Idaho in September 2020. Her sister, 14-year-old Taylor Summers disappeared a month later. Taryn was reported missing on April 12.
Following an intensive search around the area, pieces of evidence led investigators to the home where the child's body was found.
Taryn's body was found in a black plastic trash bag at the backseat of a vehicle parked at her home. Smith was the last person spotted driving the car on the day Taryn disappeared.
Smith was arrested for first-degree murder. The murder charges were dropped later.
Authorities contacted Triston and Taylor, both siblings were not believed to be in danger at this time, the Gem County Sheriff's Office confirmed in a release.
Jennifer Sexton, who identified herself as Summers's aunt, said that Smith was siblings' foster mother.
According to court documents, their biological mother was arrested in 2019 after all three children tested positive for hard drugs, East Idaho News reported.
Smith is currently being held at the Gem County Jail on an $800,000 bond. She is facing charges for failure to notify a death and the destruction, alteration, and concealment of evidence.
If convicted, she could face up to 10 years in prison on the failure to notify charge, and up to five for the destruction of evidence.
The court ordered her to surrender her passport and wear a GPS tracker if she is able to get out of jail.
This is a very active case and investigation is ongoing, the Sheriff's Office announced in a press release Friday.
A preliminary hearing in the case is scheduled for May 3.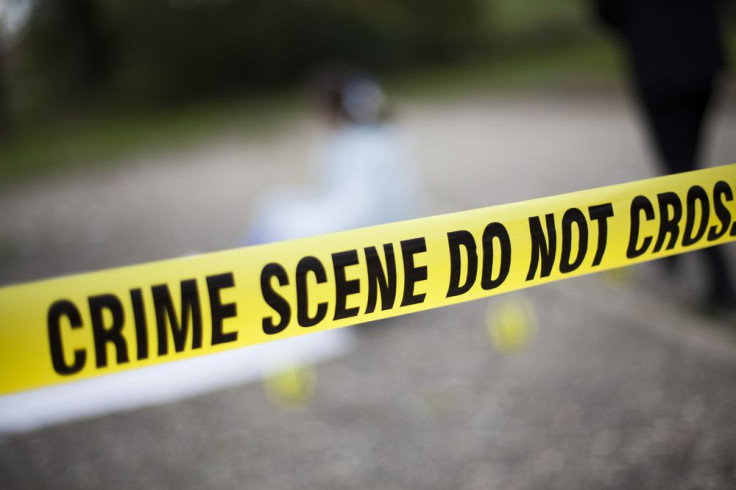 © 2023 Latin Times. All rights reserved. Do not reproduce without permission.