An elderly woman living in Virginia was found dead on Sunday, Oct. 10, in a brutal murder that left her body bleeding and in brutally bad shape. Two suspects, including her granddaughter, have been arrested in relation to the heinous crime.
Elizabeth Morris Adkins, an 88-year-old woman living in Danville, was found dead on the floor of her house over the weekend, with a plastic bag wrapped around her head while her hands and feet were tied behind her, according to Fox affiliate WFXR.
The gruesome murder also left her head bleeding, though it is not clear if police officers found an open wound in her skull. The body has been sent to the medical examiner's office in Roanoke to determine what caused Adkins' death, WFMY News reported.
Adkins' murder currently has two active suspects, both of whom have been arrested and charged with second-degree murder for their alleged crimes. The suspects are Lindsey Mae Johnson, the 24-year-old granddaughter of Adkins, and her lover Nicasio Antonio Guzman, currently 22-year-old, according to the Chatham Star-Tribune.
They both reside in Chapel Hill, North Carolina, but witnesses put the two at the scene of the crime hours before the murder happened, allegedly being the last people to see Adkins alive. Surveillance audio recordings of the two have been acquired, with Johnson and Guzman seemingly knocking on the victim's door whilst saying, "it's Lindsey and Nico. It's me, your granddaughter."
Their car was also seen outside the elderly woman's house for over four hours before the couple left. Nobody else between those times was seen entering Adkins' residence, except for Johnson and Guzman.
Their motivation for the crime is not yet known as of press time, but many remain shocked at the brutality of their alleged actions. Both Johnson and Guzman are in the Danville City Jail, with no bond set by the judge.
The investigation of the crime is still underway.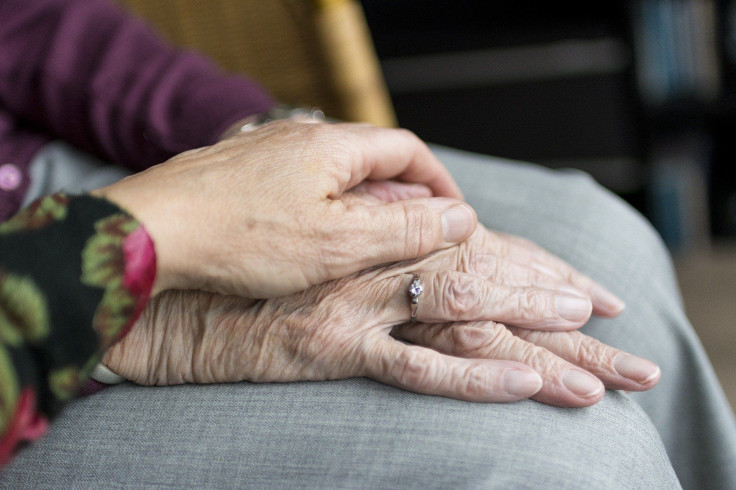 © 2023 Latin Times. All rights reserved. Do not reproduce without permission.