Fox's "9-1-1" lost another original cast member after Michael Grant (Rockmond Dunbar) decided to move to Haiti with neurosurgeon boyfriend David. Although it could be a temporary exit, the events that followed in the Nov. 15 episode hint that it may be permanent.
There were a lot of twists that happened on the 9-1-1 episode, including the planned proposal of Michael to David with the help of his ex-wife and family. Unfortunately, an explosion rocked the hospital where Davis was about to perform and the neurosurgeon insisted on staying despite the building fire.
Bobby Nash (Peter Krause) was trying to persuade him to change his mind and ended up revealing the planned proposal. David survived and agreed to the proposal. Marriage plans were next only that it would be held in Haiti.
While it could be temporary, it appears that such is not the case. A report from Deadline reveals the true reason behind Dunbar's exit and it had something to do with the COVID-19 protocols that the company has instituted.
It should be noted that Dunbar was not against the COVID-19 vaccine. It was just he chose not to comply, a costly decision. He applied for medical and religious exemption but both requests were turned down by Disney. In the end, this led to the actor's decision to just leave.
"I have enjoyed the last 5 seasons with this wonderful cast and crew and will cherish the time I've been blessed to spend with this series and wish everyone involved nothing but the best," Dunbar said in the report from Deadline.
Dunbar's exit follows that of Maddie (Jennifer Love Hewitt). However, their cases appear to be different with the actress said to be taking maternity leave to spend time with her family and their new addition.
Unlike Dunbar, Hewitt may return unless a new development arises. For now, it remains to be seen if "9-1-1" brings in new cast members to fill in the voids.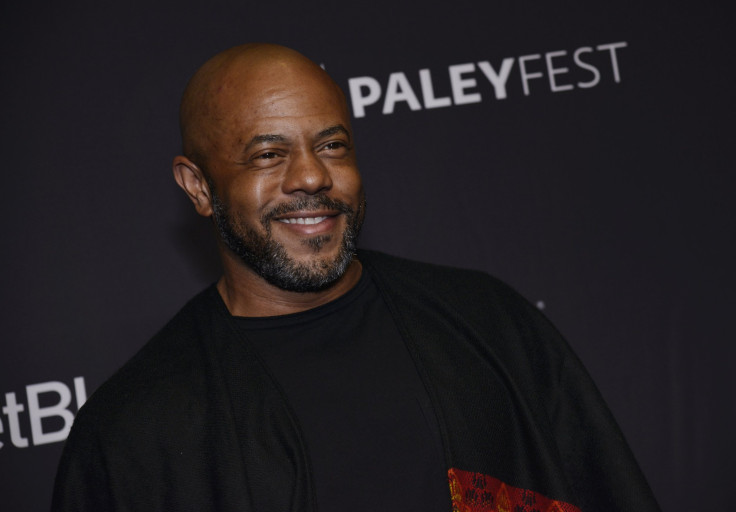 © 2023 Latin Times. All rights reserved. Do not reproduce without permission.