A 38-year-old man who allegedly planned the best way to get revenge on a woman found his devious plan exposed after recorded footage of him getting rid of evidence was caught on dashcam footage recovered by his mother.
The man was identified as Ian Bennett who allegedly researched the best way to get revenge on a woman before killing her.
According to jurors, video footage recovered by the mom of the accused showed how the 38-year-old was throwing a plastic bag in a canal, BBC reported. The mother was also accused of aiding his son in the crime.
The victim was identified as Kerry Woolley, a mother of two. She died on July 12, 2020, after being stabbed more than 50 times in the neck at her bedroom flat in Solihull, West Midlands.
The exact reason behind the revenge plans for Bennett was not detailed. However, he was described as jealous and possessive, suggesting that the crime may have been instigated by a third party.
It was learned that Bennett and Woolley had been dating for a month. The 38-year-old woman had the man over as a guest before the fatal attack.
"It was a deliberate attack to kill her or cause grievous bodily harm. It was brutal and deliberate," Caroline Goodwin QC said to the jurors.
She went on to describe how Woolley sustained 54 sharp-force injuries, mostly in the neck area. The 38-year-old woman had some defensive wound but the one he received led to her demise.
Bennett had initially told officers that he did not want to touch anything, aware it was a crime scene. He was eventually charged with a single count of murder.
His 63-year-old mother was also implicated in the crime. Lynda Bennett was charged for assisting an offender and perverting the course of justice, after allegedly making a false witness statement.
But through it all, it was the footage showing the 38-year-old disposing of the alleged murder weapon that led to his and his mother's charges.
The Bennetts have denied the charges and the trial behind the death of Kerry Woolley is still ongoing.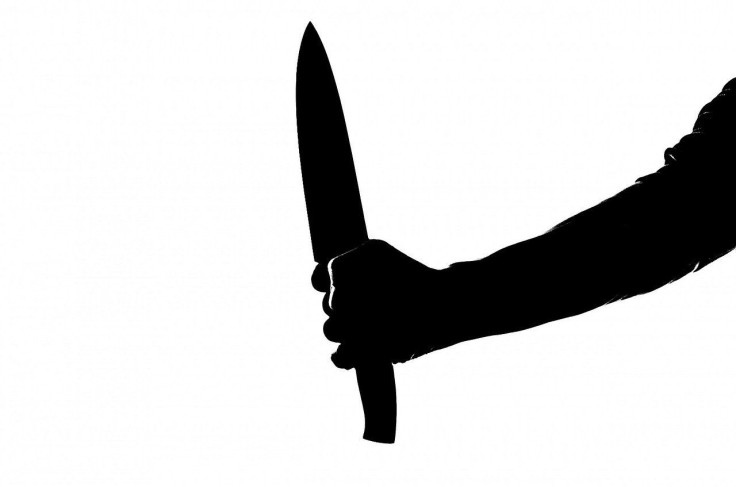 © 2023 Latin Times. All rights reserved. Do not reproduce without permission.