A retired army officer in Argentina was finally apprehended after wisely hiding in his home at a place most would not usually consider looking.
Arrested was Lt. Col. Carlos Cialcea, a high-ranking officer wanted on several charges. The list includes human rights violations, kidnap, torture and murder of a political activist dating back to 1976. He had been serving with the 28th Mountain Infantry regiment at the time.
A warrant of arrest was issued on Cialcea by Federal Judge Mariela Giménez last Apr. 12.
Arresting officers went to an address at Salta, Argentina following a tip. They were initially told by the retired officer's wife that he did not live there anymore but managed to collar him using surveillance and wire-tapping measures.
Aware that authorities were hot on his trail, the retired army officer tried to hide in one of the cupboards of the said home. The effort proved futile with arresting officers discovering and apprehending him.
"Carlos Cialceta, retired Army Lieutenant Colonel, with an international arrest warrant since April 12, 2021, prosecuted for kidnapping, torture and murder in 1976," Argentina's Minister of Security Anibal Fernandez said. "The fugitive was hidden in the closet of the raided house, he was arrested after field work and wiretapping."
Cialceta is now under custody with no official word on what will happen next.
The retired Lt. Col. is accused of the kidnap, torture and murder of political activist Jorge René Santillán on August 10, 1976.
The victim was reportedly beaten up by at least five men who broke into his home in General Mosconi at that time and in front of his family.
After that, he was kidnapped and transported to Tartagal. His body was found not long after, 20 kilometers outside of General Mosconi. His cause of death was allegedly due to some unknown type of explosion.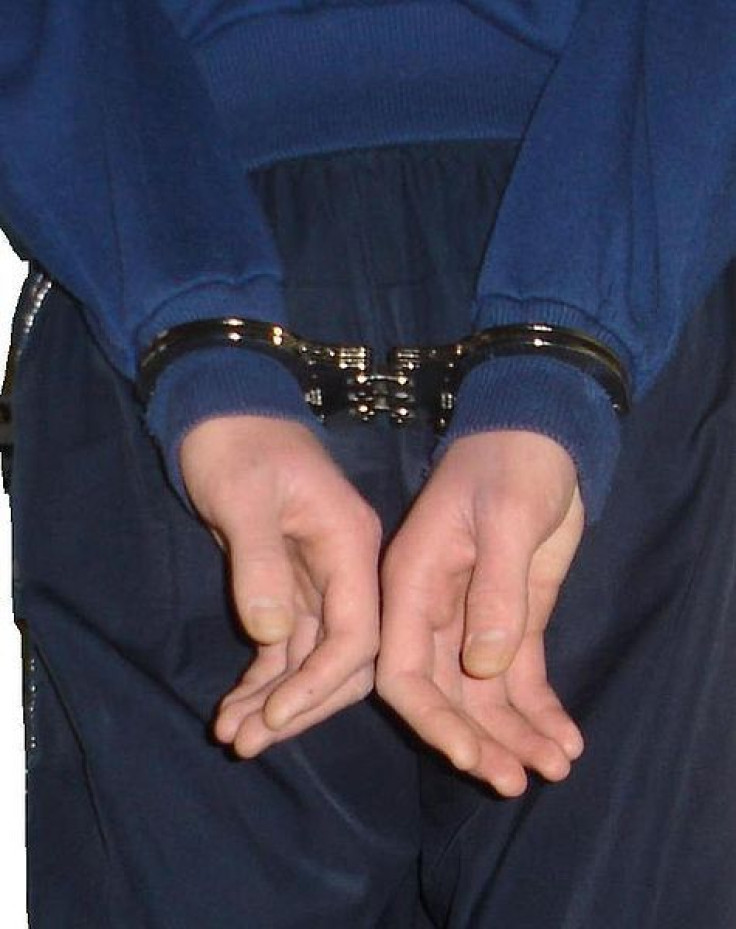 © 2023 Latin Times. All rights reserved. Do not reproduce without permission.