The Brooklyn Nets don't have their usual "Big Three" with Kyrie Irving still forced out due to his COVID-19 stance. Regardless, head coach Steven Nash may care less especially with Patty Mills stepping up to fill the void.
Although the 33-year-old has been coming off the bench for the Nets, he is proving to be a gem of an addition for Brooklyn. He has been drawing attention for his excellent shooting, the latest of which sent him in the Nets history books.
Mills, filling in for an injured Joe Harris, went 9-of-12 from beyond the arc en route to a season-high 29 points. Better yet, the feat placed the Aussie in the record books by breaking the most treys coming off the bench.
It was a fitting bounce-back game for the former San Antonio Spurs guard who was on a slump before the hot-shooting performance against the Oklahoma City Thunder on Sunday, Nov. 14.
Mills has been living up to his intention of wanting to join the Nets. He just wanted to be a piece of the puzzle, not to mention getting the chance to develop and grow.
Also, Mills has been living up to expectations from his home country.
Appearing on the Sports For All PH podcast, Sports pundit Mark Brandon of Screen Sports thinks highly of the 33-year-old Australian player, pointing out his knack of knowing his role on whichever team he suits up for.
"He knows what his game is. He is not trying to be someone he's not. He's there, the 6th man, 7th man, he has adjusted his game. He will go down as one of Australia's greatest athletes," Brandon stated.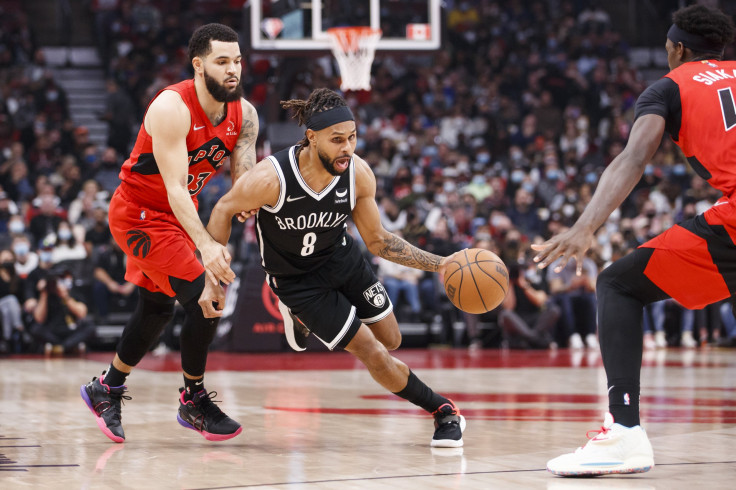 © 2023 Latin Times. All rights reserved. Do not reproduce without permission.