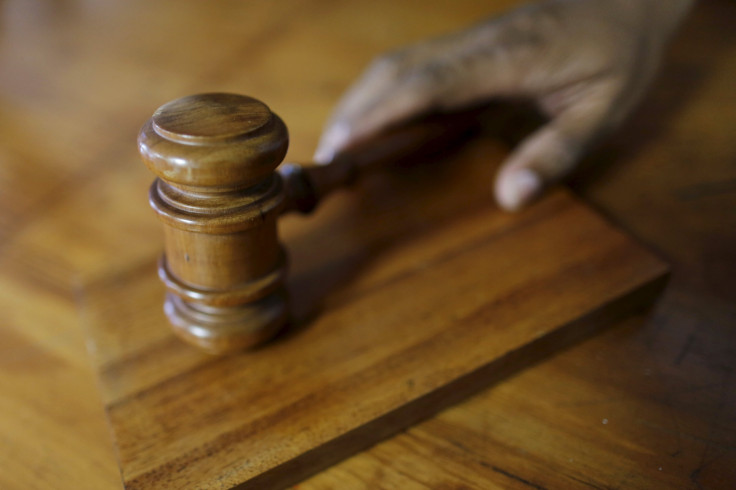 According to a former friend, the main suspect behind the Madeleine McCann case told him back in 2010 that he accidentally killed his ex-girlfriend.
The man, Christian Brueckner, allegedly told the man identified as only Aberle, that he was drunk at the time and ended up killing 24-year-old Monika Pawlak per reports.
In 2010, Aberle had allegedly told the cops about the same time when Pawlak was found by investigators mutilated and stuffed in two bin bags.
Brueckner was investigated in that case but was never charged. The 24-year-old woman was allegedly working in a kitchen then but also worked as a prostitute in Hanover.
The new development comes at a time when investigators were meeting with Germans and Portuguese officers as they reviewed the case of McCann who disappeared in 2007. The 44-year-old was asked to give his DNA sample during a test.
Brueckner is currently behind bars serving a seven-year prison sentence for raping a 72-year-old woman in Praia da Luz in 2005. This happened about 18 months before the three-year-old girl disappeared.
For now, there remains no word on what happened to Madeleine McCann. Investigators claim that the minor was murdered by Brueckner who is also a sex offender.
The investigating team allegedly has the evidence to back that up. They are hoping to conclude the investigation by next year.
"We're confident we have the man who took and killed her." German prosecutor Hans Christian Wolters said to The Mirror.
Madeleine was only three when she disappeared from her bed in a holiday apartment in Praia da Luz on May 3, 2007. She has yet to be found to this day with German prosecutors assuming that she is dead.
However, her parents in a report last May are still holding out for some hope of seeing Madeleine again as they mark her 18th birthday, BBC reported.
"Every May is tough - a reminder of years passed, of years together lost, or stolen," Mr. and Mrs. McCann said. "This year it is particularly poignant as we should be celebrating Madeleine's 18th birthday. Enough said."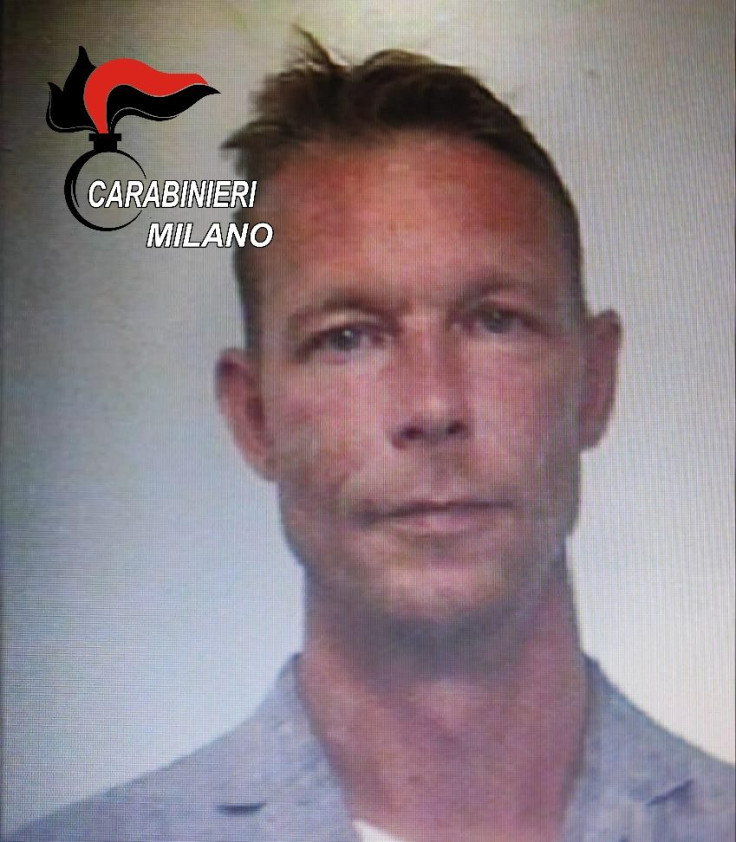 © 2023 Latin Times. All rights reserved. Do not reproduce without permission.