An employee at an assisted living facility met with an untimely death on Wednesday after engaging in an ugly dispute with a 95-year-old resident over money.
Deputy Police Chief Brian Rosipajla maintained that the deceased victim, whose identity remains undisclosed, was fatally shot over a heated confrontation about monetary discrepancies by a senior citizen named Okie Payne. The incident occurred at Legacy Assisted Living's lobby in Lafayette, 22 miles (35 kilometers) north of Denver. Authorities believe he must've been in his forties at the time of his death.
While the victim was immediately rushed to a hospital and put on life support, he succumbed to the gunshot wounds and was pronounced dead in the afternoon. Payne was apprehended by cops on Wednesday and is held on the grounds of suspicion of first-degree murder as well as menacing for allegedly waving his handgun at two people who tried to help the victim after he was shot. It's not known if he has a lawyer yet. The following information was reported in the U.S. News.
The facility was locked down after the shooting attack, but officers maintained that everyone else was safe. The facility has not made any comments as yet on the shooting. Not much has been disclosed about Payne's health history either.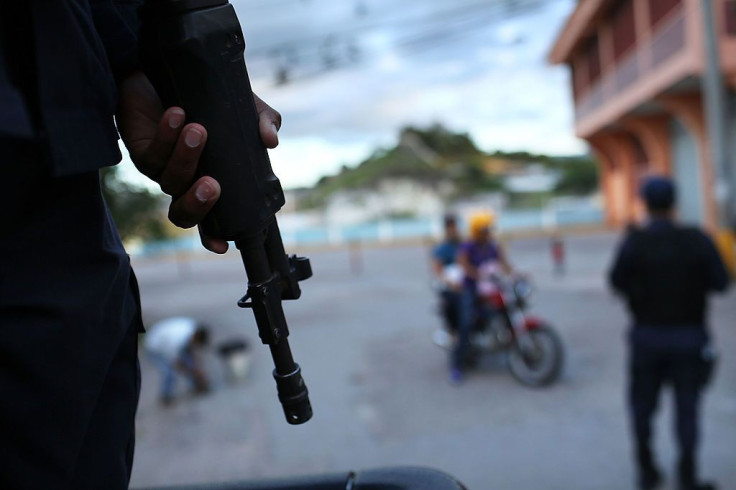 © 2023 Latin Times. All rights reserved. Do not reproduce without permission.