During the declaration of King Charles III's accession to the throne in Edinburgh, Scotland on Sunday, a woman was arrested for disrupting the proceedings, reportedly holding an "abolish monarchy" sign in a call for Scotland to separate from the United Kingdom.
The woman, who arrived at the ceremony with a group of protesters, was reportedly there to disrupt the ceremony to call for Scotland's secession from the U.K. to form their own republic. The woman held a sign that said "f*** imperialism, abolish monarchy," and was handcuffed and arrested due to "a breach of peace," but it is unclear if she has been charged with any crimes for the act, according to the New York Post.
The proclamation appeared to have had a small group of protesters who found themselves booing and heckling during the event, with one person prominently booing in a sea of cheers, and booing being heard during the three cheers led by Lord Lyon King, the Independent reported.
Many of the people who showed up for the proclamation felt that the protestors were "disrespectful" to the events of the ceremony, with many of them saying that they should not have attended the event if they were to be disruptive.
"I believe everyone does have a right to protest, but I thought it was the wrong place at the wrong time," Helen Smith from Livingston said. "(It was) incredibly disrespectful to the event that we were just seeing."
"It's a massive moment in history. We've had the death of the longest-serving monarch we've ever had, we've got the new King being proclaimed, and then we have the heckling at the back and the shouting."
"There's tens of thousands of people here today to show their respect," Ann Hamilton, another participant in the proclamation, said. "For them to be here, heckling through things, I think it was terrible. If they were so against it, they shouldn't have come."
The event was otherwise able to continue as previously planned.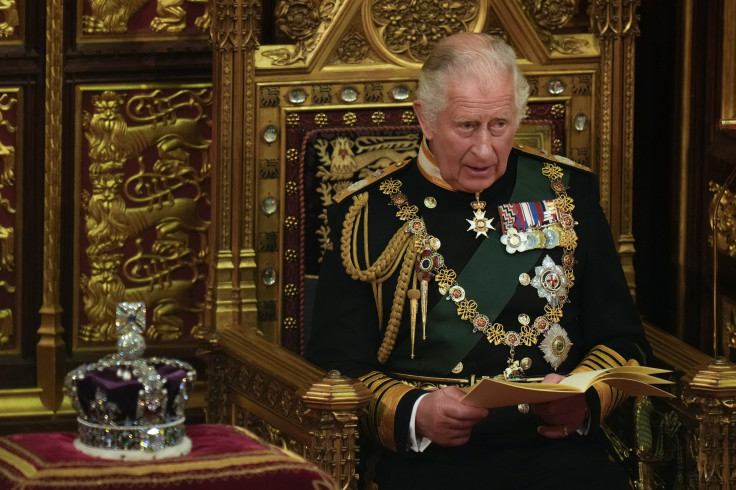 © 2023 Latin Times. All rights reserved. Do not reproduce without permission.