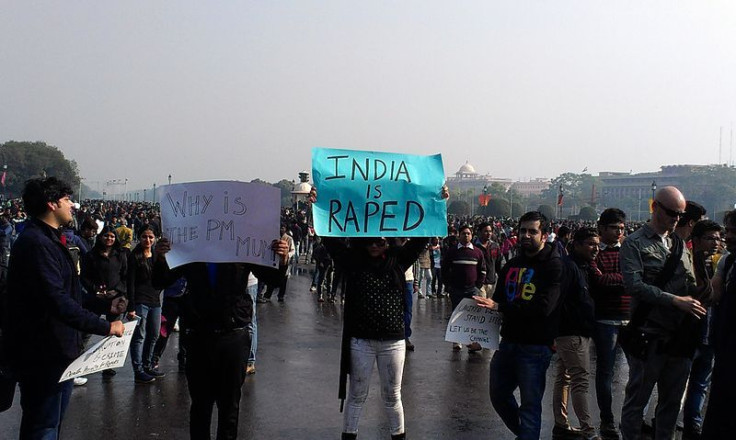 The National Commission for Protection of Child Rights (NCPCR) is fighting for an appeal against a Bombay high court ruling on the grounds for sexual assault
The NCPCR is urging the Maharashtra government to file an appeal against the said ruling which states that an act cannot be termed as sexual assault if a victim did not experience any "skin-to-skin" contact with its perpetrator, the Times of India wrote.
In an article on the Hindustan Times, Justice Pushpa Ganediwala of the Nagpur bench of the Bombay High Court passed judgement on January 19 on a man accused of sexual assault. The court ruled that there must be "skin to skin contact with sexual intent" for the man's offense to be considered an act of sexual assault.
This comes after the judge modified the order of a session court which had sentenced the 39-year-old man to three years in prison for sexually assaulting a 12-year-old girl in December 2016.
Judge Ganediwala specified that mere groping a minor's breast without "skin to skin contact" cannot be termed as sexual assault as defined under the Protection of Children from Sexual Offences (POCSO) Act.
According to court documents, the victim's testimony stated the accused lured the girl to his house in Nagpur after falsely leading her to think he was going to give her something to eat. But once they got to the man's home, he groped her breasts and attempted to remove her clothes. When she began to scream, the man locked her inside a room and left the house.
However, since the man merely groped her without removing her clothes, the offense cannot be called a sexual assault since there was no actual skin-to-skin contact. Instead, the offense falls under Indian Penal Code section 354, which constitutes outraging a woman's modesty.
The minimum prison sentence for violating IPC Section 354 is one year, while sexual assault under the POCSO Act calls for a minimum jail sentence of three years.
The high court acquitted the man under the POCSO Act but upheld his conviction under the Indian Penal Code section 354, which is considered a minor offense.
"The act of pressing of breast of the child aged 12 years, in the absence of any specific detail as to whether the top was removed or whether he inserted his hand inside the top and pressed her breast, would not fall in the definition of sexual assault," the high court said.
Evidently, the ruling dilutes the sexual nature of an assault as the offense is dependent on the barrier of clothing between the hands of the perpetrator and the body of the victim.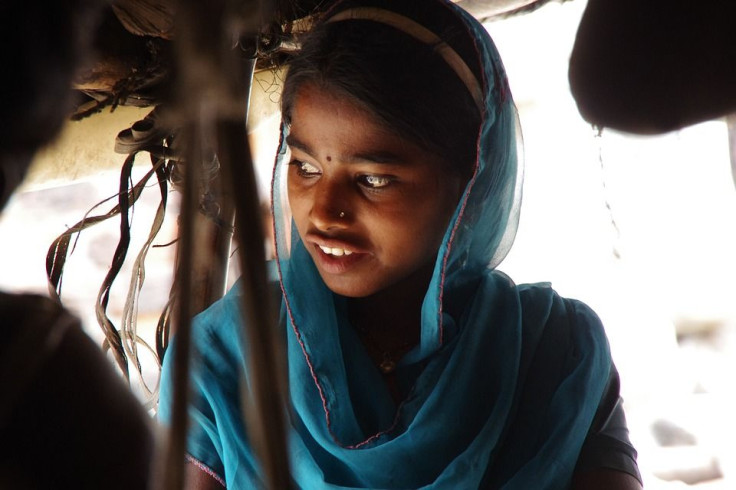 © 2023 Latin Times. All rights reserved. Do not reproduce without permission.