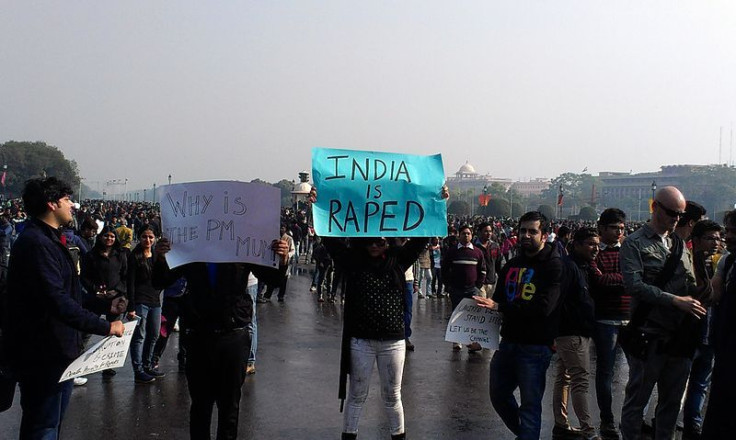 A homeopathy doctor from Perumanallur was arrested after an alleged sexual assault on a 14-year-old girl who worked as an attendant at his clinic located near Uthukuli.
Tiruppur Rural Police arrested the 50-year-old doctor after the girl's mother lodged a complaint at the All Women Police Station in Kangeyam on Saturday. The girl, a grade IX student, had apparently been working at the clinic when her school closed due to the pandemic, The Hindu.com wrote.
According to a story in The Times of India, police officers said the doctor had allegedly forced himself on the girl on various occasions at the clinic and threatened her with "dire consequences" if she disclosed the matter to anyone. But unable to bear the torment and torture, the daughter confessed the situation to her mother.
The girl told her mother she had been enduring the doctor's sexual assaults on her for several occasions in the course of the past four months.
The unnamed doctor was arrested for his offenses under Section 5(e) which states, "whoever being on the management or staff of a hospital commits penetrative sexual assault on a child in that hospital" and Section 5(l) "whoever commits penetrative sexual assault on the child more than once or repeatedly. The doctor also faces punishment for aggravated penetrative sexual assault as his charges all fall under the Protection of Children from Sexual Offences Act and Section 506(ii) (criminal intimidation) of the Indian Penal Code.
The doctor appeared before a judge on Sunday was remanded to judicial custody.
According to medical experts, the label applied to non-physicians who claim to practice medicine without a license call themselves homeopathic doctors. There is no license for Homeopathic Medicine in any state in the United States. However, the type of treatment one gains from homeopathic clinics rests on a different school of thought based on natural remedies. These days, homeopathy's greatest contribution to modern medicine is its focus on overall holistic wellness.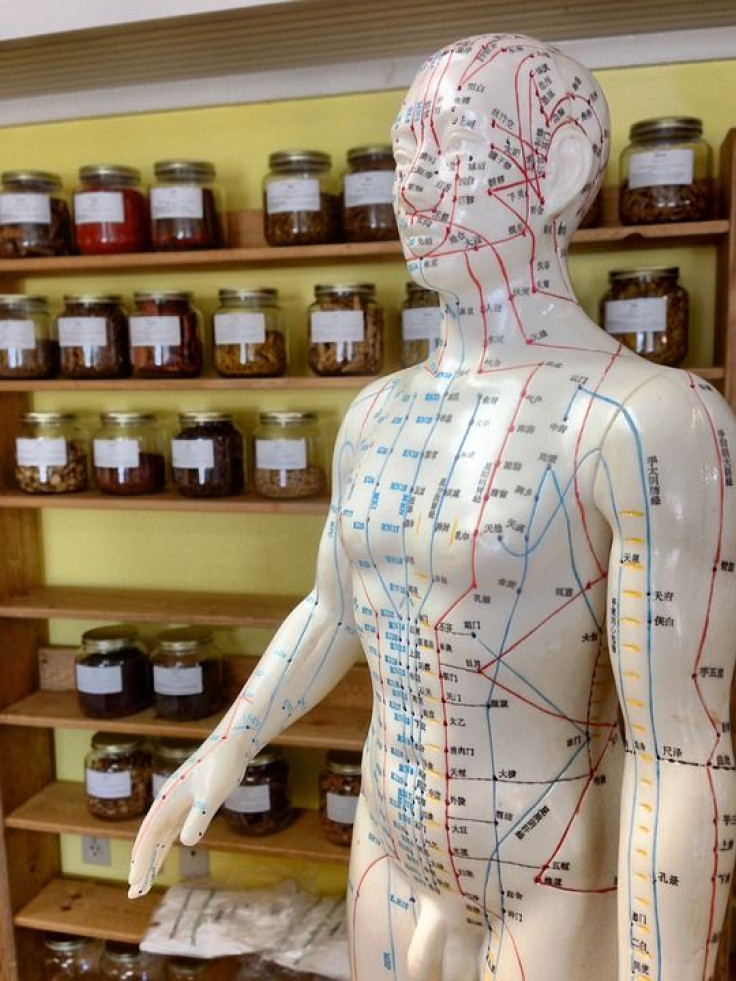 © 2023 Latin Times. All rights reserved. Do not reproduce without permission.