A Staten Island doctor has confessed to soliciting sexual favours from young patients in exchange of writing opioid prescriptions.
The revelations came after federal authorities summoned Joseph Santiamo after a controversy -- pertaining to distributing oxycodone before US District Judge Michael Shipp via a video hearing – surfaced online. The investigations began in 2017 after Santiamo came under the Drug Enforcement Administration's radar after it came to their understanding that a select set of patients were travelling great distances to procure powerful narcotics.
As per a New Jersey Federal complaint, Santiamo allegedly ran a business that "focused on internal medicine and geriatric care with a side hustle as a pill mill — slinging narcotics prescriptions for no legitimate purpose in exchange for cash". "Santiamo wrote prescriptions for controlled substances in doses that far exceed what might be medically necessary for an ordinary patient," the complaint further maintained.
What's more, officials reported that the doctor viewed younger patients battling substance abuse as his prime targets, often prescribing powerful narcotics if they complied with his (sexual) demands.
"These patients were all under the age of 40 and wouldn't normally be treated by a geriatric care physician," stated the prosecutors. "Many of these patients were dealing with pain and addiction, and instead of getting help from their doctor, they were drawn deeper into the cycle of drug abuse," said New Jersey US Attorney Craig Carpenito in a statement.
Court records suggest that Santiamo, who is out on a $250,000 bond, is scheduled to be sentenced April 12, 2021, and faces up to 20 years in prison and a $1 million fine.
Santiamo's defense lawyer Joe Tacopina admitted that his client might have erred in the past, but implored judges to look at his good side. "Dr. Santiamo's lack of judgment was not motivated by greed," said the attorney. "He accepted responsibility for his conduct, and that conduct doesn't define who he is: a kind and caring man who devoted his life to improving the welfare of others."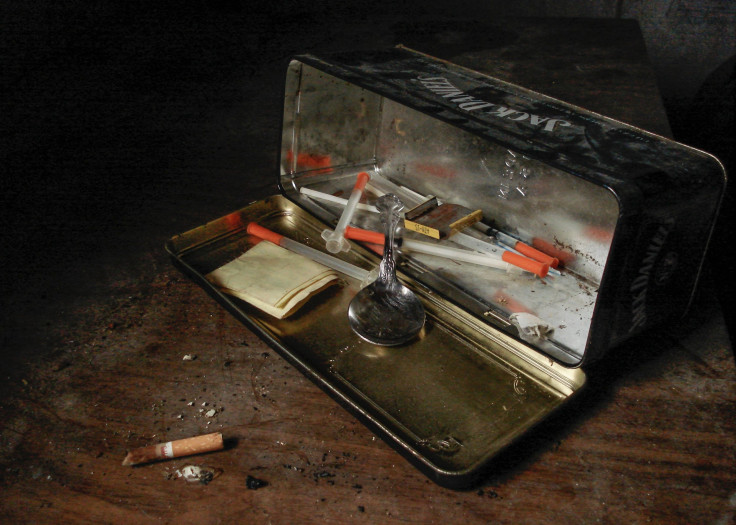 © 2023 Latin Times. All rights reserved. Do not reproduce without permission.