Two people were reportedly killed, and a dozen others were left severely injured, after an acetic acid chemical leak caused a "mass casualty" incident at a Texas facility on Tuesday, July 27, according to local authorities.
At around 7:30 p.m. on Tuesday, emergency officials were alerted of a "mass casualty" incident at the LyondellBasell complex in La Porte, about 25 miles southeast of Houston, after some 100,000 pounds (45,359 kilograms) of a mixture primarily composed of acetic acid was accidentally released in the leak.
The issue reportedly began within the plant's acetyls unit area that was closed earlier in the day for maintenance, Fox News reported.
Two contractors have been confirmed dead after the incident, with at least 30 other workers rushed to local hospitals for immediate treatment. The names of the workers who died have not been released as of Wednesday evening, July 28. All the plant's workers reportedly had to undergo a thorough decontamination process after the deadly leak, Laurie Christensen, Harris County Fire Marshal said.
LyondellBasell reportedly gave an "all clear" notice early Wednesday, July 28, stating that the leak had been isolated and contained, according to NBC10 Philadelphia.
"The leak is stopped and clean-up is in progress," LyondellBasell said in a statement. "Air monitoring continues to demonstrate no levels of concern for the community. All appropriate regulatory agencies have been notified."
Christensen revealed that the chemicals involved in the incident were toxic chemicals such as methyl iodide, hydrogen iodide, and methyl acetate. She added that these could cause severe skin burns if inhaled.
LyondellBasell's La Porte Complex reportedly has over 600 employees and contractors and has two businesses there, one dealing with chemicals, the other with acetyls, which is where the leak occurred.
The leak was first believed to be a potential explosion. However, County fire investigators said that there was no combustion in the vicinity and handed the investigation over to the Precinct 8 Constable's Office, Houston Chronicle reported.
Later, on Wednesday, July 28, state environmental regulators reportedly said that the leak occurred due to faults in the acetic acid reactor.
LyondellBasell in its initial report to the state reportedly mentioned that "valve isolation measures" conducted during preparation for maintenance may have led to a release from the reactor resulting in the catastrophic incident.
An investigation is reportedly underway to find the exact cause behind the fatal incident.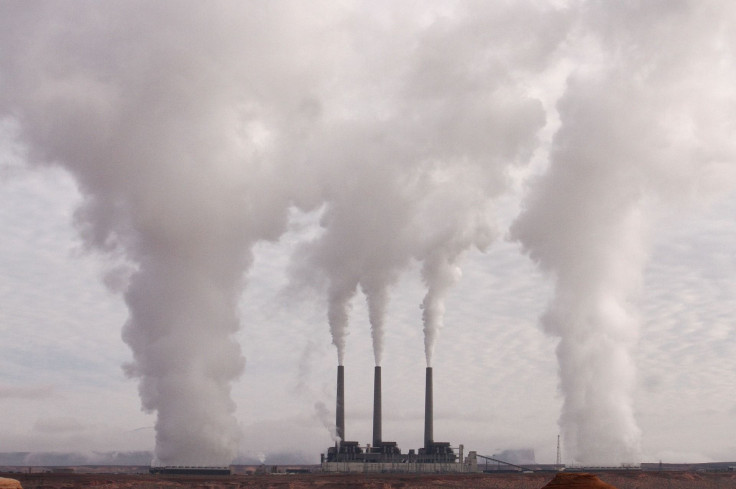 © 2023 Latin Times. All rights reserved. Do not reproduce without permission.