An accidental gas leak at a plastic factory in the Indian state of Andhra Pradesh has left at least 11 dead and hundreds of people have been reportedly admitted to the hospital with severe symptoms of poisonous gas contamination.
The accidental leakage of styrene was reported from the LG Polymers plant, located on the outskirts of the coastal city of Vishakhapatnam. The poisonous gas started leaking into the nearby residential area early morning around 3 am on Thursday when most of the people in the nearby villages were asleep.
The gas leak started from the two 5,000-tonne tank within the complex of the plant, which is a plastics plant owned by South Korea's LG Corp. The accidental leak was reported as two workers were preparing the plant for a restart after the coronavirus lockdown measures in the state were relaxed.
The effect of the gas was felt in at least 4 villages within the 5 kilometer (3.1 miles) radius of the factory. The gas blanketed the villages as a majority of people were sleeping and did not realize what was happening.
There were a lot many who woke up to a burning sensation in the eyes and presumed that it was because of the coronavirus disinfectant that the government has sprayed in the area and went back to sleep.
They finally woke up again to the noise of screaming and running as people who realized it was gas lead tried to flee their homes. Hundreds of people were reportedly left unconscious on the road due to gas exposure as they tried to leave the village and protect themselves from the exposure.
" I saw so many people collapsing in the street or screaming that their eyes were burning. I saw many people lying in the road but I could not think about rescuing anyone, I could only think of saving my family," narrated 38-year-old MG Reddy, who lives just 500 meters away from the plant.
In the morning, the authorities starting going door-to-door to move the unconscious, limp bodies and take them to the hospital. So far, 11 deaths have been reported and hundreds of people are admitted at the hospital due to styrene poisoning and symptoms such as burning sensation in the eyes, breathing issues, blood vomiting and skin rashes.
Styrene is a poisonous gas and in high doses, it is extremely lethal. The root cause of the accident, which left over a thousand people exposed, is currently being investigated.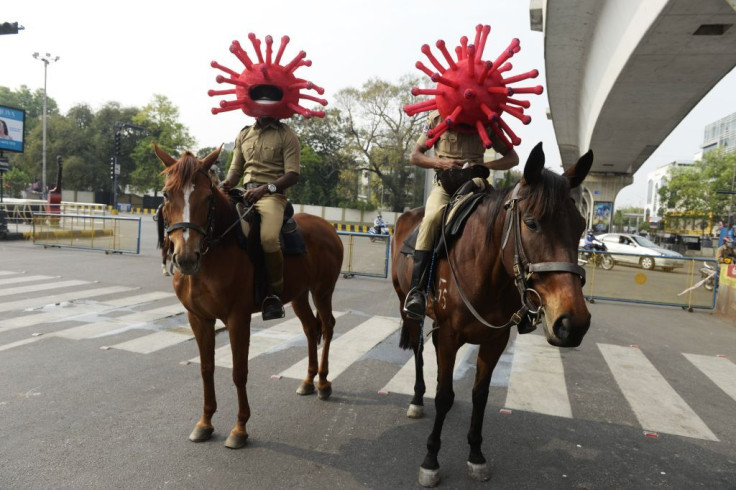 © 2023 Latin Times. All rights reserved. Do not reproduce without permission.