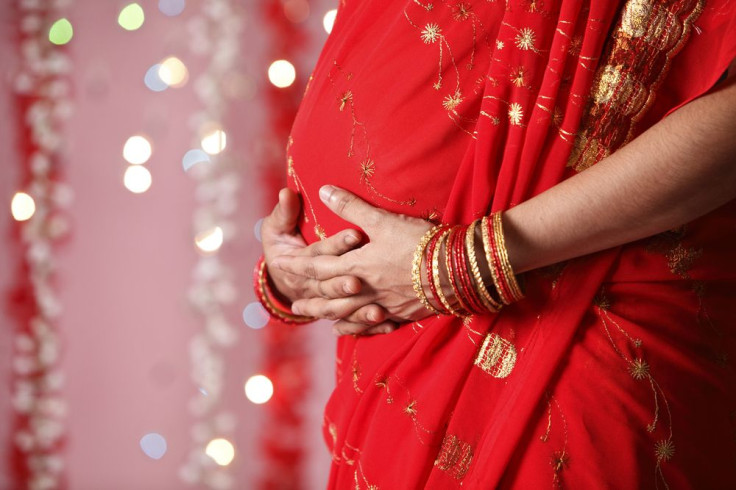 Babita Ahirwar and her husband, Jaswant Singh Ahirwar, were expecting twins. But, in a shocking turn of events, the 21-year-old woman gave birth to a baby with two heads and three arms in Madhya Pradesh, India.
The couple got married just 18 months back and this being Babita's first delivery, they were eagerly waiting their bundle of joy. However, during her sonography, they were told that they would soon be welcoming twins, doubling their happiness.
After 35 weeks into the pregnancy, another ultrasound was conducted, which revealed a rare form of conjoined twins. On November 23, after undergoing a C-section, the couple welcomesd a baby with two heads at exactly 7:30 am.
Jaswant said, "My wife fainted after she saw the baby. We are shocked. It is unbelievable. Everyone is shocked to see them. We cannot believe our child has two heads. All we wanted was a normal and healthy baby, but the almighty wanted to punish us this way. I don't know why."
He also said, "We were told after the ultrasound that we are going to have twins. We were very happy to have two kids, but it is one baby with two heads," reported DailyMail.
Although the doctors haven't confirmed any diagnosis, it is said that twins born with two heads, one body, and three arms are called tribrachius parapagus. It is a rare condition and affects one in a million.
The twins share all the organs, including the heart. Hence, the chances of separation is unlikely. However, doctors are considering their options and are also consulting other medical professionals who have come across such cases before.
After the initial shock, the father of the baby seems to have accepted the situation. He said, "This is my baby, and I will raise him as he is. I am yet to hold him in my hands. People are saying many things, but he is my baby, and I will take him home. As long as he is alive, I will love him and take care of him."
© 2023 Latin Times. All rights reserved. Do not reproduce without permission.