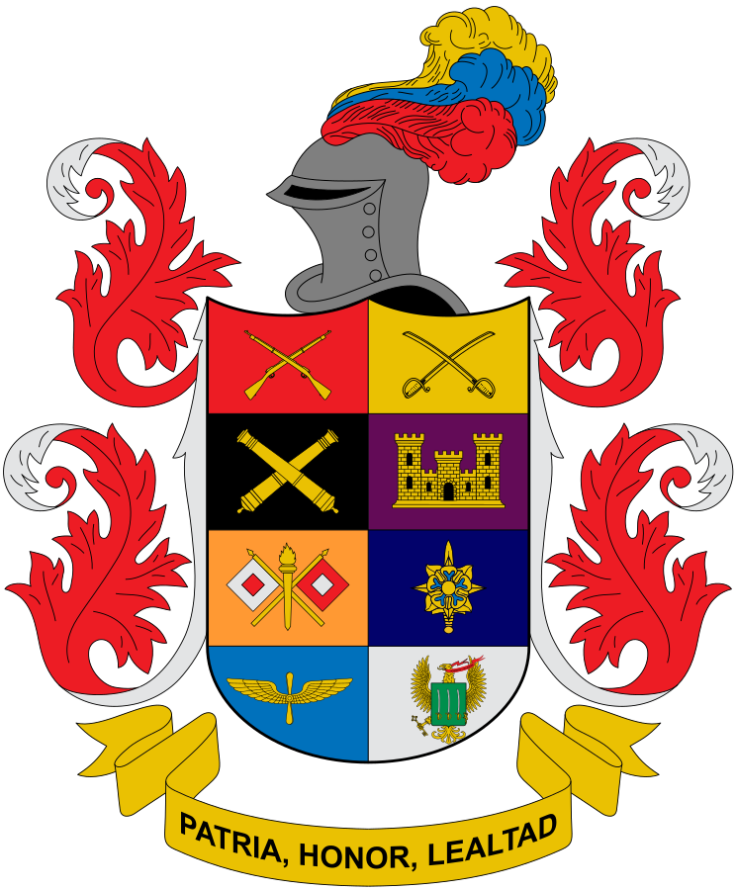 In recent years, the situation in Colombia has been gradually improving after the signing of a peace treaty in Havana. There are many internal problems that still persist, however, there are visible signs of progress.
This article will highlight two achievements of the Colombian National Army, of which, in the past, primarily focused on warfare but now has the objective of preserving life.
The first achievement took place on Friday, June 9th, when the National Army of Colombia successfully located four indigenous children who had survived a plane crash that occurred on May 1st in the Colombian jungles of Caquetá and Guaviare. Known as "Operation Hope," this event has deeply moved the Colombian people.
Working alongside the indigenous community of the area, this group of men ventured into the jungle, giving their utmost effort to fulfill their promise of finding the children alive. It was a humanitarian mission driven by dignity and respect for life, serving as a powerful incentive to move forward.
The second achievement is related to a group of soldiers responsible for monitoring the volcanic activity of the Nevado del Ruiz.
Last Sunday, during a television program, a journalist narrated the actions of this group of men, who endure the mountain's cold climate and accompany the communities in their daily lives as they face the imminent threat of volcanic eruption.
It is crucial to remember that in 1985, this very volcano destroyed the town of Armero, resulting in over 20,000 deaths and countless displaced individuals.
These brave and courageous men confront the effects of volcanic activity daily, enduring the smell of sulfur and ash showers as part of their daily lives.
They are dedicated observers who devote their youth and lives to this cause. With discipline and perseverance, they constantly monitor and prepare themselves every day for the orange alert that may occur with regards to the volcano's activity.
In the past, these men were deployed throughout the Colombian territory, engaging in actions related to the country's internal conflict.
The problems gradually transform, and though these actions may seem insignificant compared to Colombia's challenges, they serve as rays of hope for life and the construction of a peaceful and harmonious society.
© 2023 Latin Times. All rights reserved. Do not reproduce without permission.