An active member of the U.S. Army faces multiple charges -- three counts of first-degree murder and three counts of attempted first-degree murder -- after his involvement in the shooting at an Illinois bowling alley surfaced.
Duke Webb, a 37-year-old Florida resident was apprehended on Sunday after three people died in the shooting, which broke out shortly after 7.30 p.m. and is currently lodged in the Winnebago County Jail without bond. Webb is scheduled to appear before the court at 1.30 p.m. on Monday as per the Rockford Register Star. He has been accused of the triple deaths of three unidentified men who were aged 65, 69 and 73.
Webb allegedly tried to hide his identity and weapons upon spotting cops, who had arrived to take him into custody. Upon repeated checks, the police discovered two handguns from the scene. "We believe this was a completely random act, and there is no prior meeting or any kind of relationship between the suspect and any of the victims in this case," said Rockford Police Chief Dan O'Shea.
"Most of the incident was captured on surveillance video from inside the business. "The investigators have the surveillance videos, and they'll go through those," he added, as per the Register Star.O' Shea maintained that no officers fired their weapons while Webb was being arrested.
Webb also shot a 14-year-old in the face and a 16-year-old in the shoulder, wherein the boy miraculously survived after he was airlift to a hospital nearby, while the latter was released after she recuperated. Another 62-year-old is battling for his life at a healthcare unit after he underwent overnight surgery following the shooting.
The alley came under strict vigilance post the incident. While bowling activities have come to a halt due to state-imposed coronavirus restrictions, a bar linked to the business was legally open." The two teenage victims were picking up food. It's a carryout establishment as well," said O'Shea as per a media report. "They were not in the bar area."
The distressing incident adds to the ever-increasing homicide record in the city. The Rockford Register Star maintained that Illinois logged in over 35 deaths this year.
The chief, as per a media report, maintained that the upstairs venue has double doors that open to the outside, ensuring the bar complies with Illinois' COVID-19 mitigation guidance. A vigil is reportedly scheduled to be held at Don Carter Lanes at 2 p.m. on Sunday.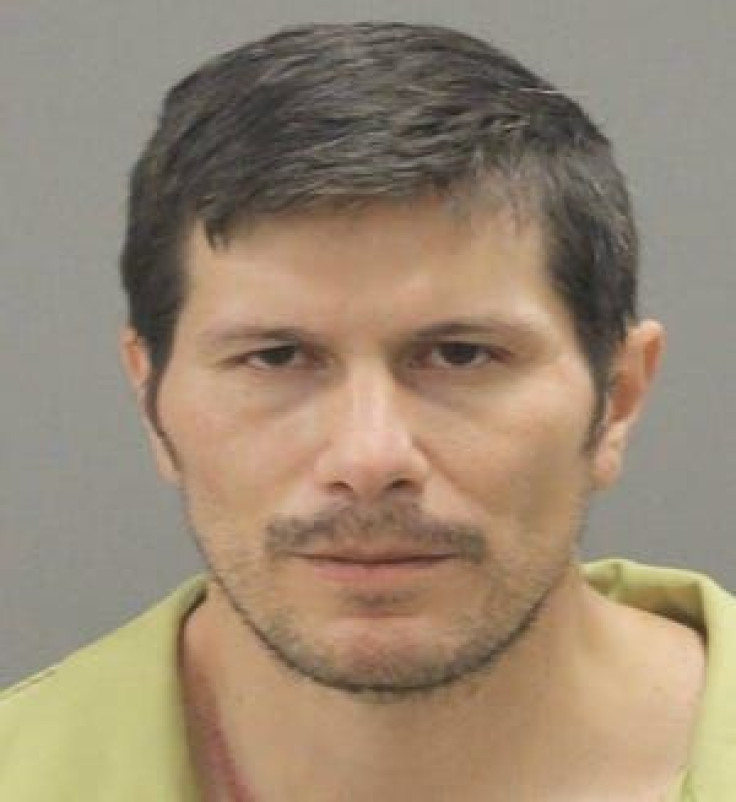 © 2023 Latin Times. All rights reserved. Do not reproduce without permission.