A 64-year-old small-time actor who was found dead with his 95-year-old mother in his luxury apartment in New York City on Saturday allegedly used Febreze to mask the odor of his mother's corpse. Police believe the man had lived with the decomposing body of his mother for several days before he also passed away.
Authorities said William Wedell, who previously starred in Woody Allen's "Crimes and Misdemeanors" and "It Could Happen to You," had been dead for two days before his body was found. He likely spent five days with the corpse of his mother inside their home before his death.
Police said they conducted a wellness check in their home in Manhattan's Chelsea neighborhood on Saturday afternoon after receiving a call from William's sister, Julianna Wedell, informing the cops that she could not get in touch with her mother and brother. When the police arrived at the residence, they found bottles of Febreze scattered around the luxury apartment, which they believe William had used to cover the smell of his mother's corpse.
Investigators said the decomposing body of Agnes was lying on the couch, while William was in bed. They said the mother could have died at least a week before her son because she was already in the early stage of decomposition.
According to Julianna, William and Agnes lived a "very quiet, almost hermit-like life." She also revealed that her mother's health had been declining for the past month. "My brother mentioned that our mother's health was declining before the holidays," she said. "He said she wasn't eating, sleeping more."
She said that while she believes their mother had died from natural causes, she considers the death of his brother as "the shocker." "He might have had a heart attack, we don't know," she said.
Julianna said her brother moved from Chicago to NYC about two decades ago to pursue acting. His mother Agnes followed him, and they had been living together in the luxury apartment for about 25 years.
Meanwhile, authorities believe there was no foul play involved in their deaths.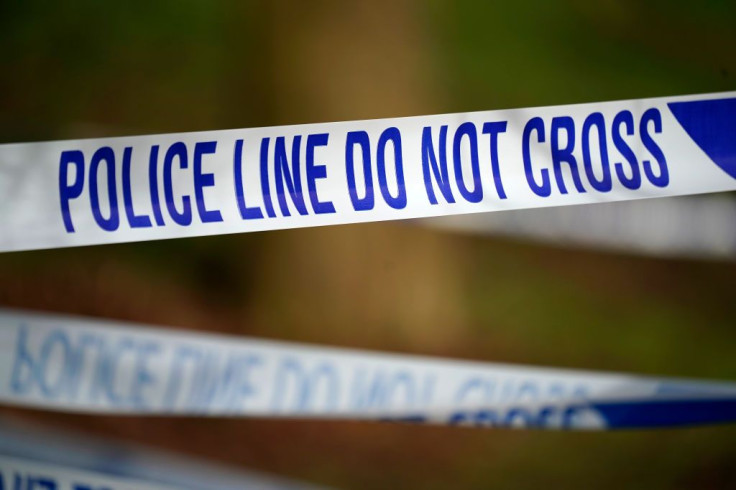 © 2023 Latin Times. All rights reserved. Do not reproduce without permission.