Saint Paul homicide investigators reported yet another instance of a deadly shooting last Saturday at the Payne-Phalen neighborhood. Officers were alerted of an unknown medical situation at a private residence on the 700 block of Jessie Street, sometime later in the afternoon. Upon arrival, the officers met with residents who informed them that people were reportedly injured inside. Roughly an hour later, two were found dead.
Paramedics who had also reached the scene pronounced two of them dead. The third, an underaged boy, was rushed to Regions Hospital but succumbed to the injuries within a few hours of hospitalization.
Cops reportedly had made a visit in the past after speculations were rife that there was some sort of domestic abuse happening at the place, as reported on CNN.
Officers decided to get on with a further probe and began scouring for pieces of evidence. Homicide investigators from the department's Forensic Services are still delving deep into what could've led to the crime.
"This is a senseless tragedy that's left us all heartbroken—as police officers, as human beings, as members of the community," said Saint Paul Police Chief Todd Axtell. "Moments like this are hard and painful. But maybe our city can take a small sense of comfort knowing that their officers are out there working as hard as they can—like they always do—for the victims, for their family, and for everyone who cares about our community. And the investigators and officers will continue to work around the clock until they find the person responsible," he added.
While a further probe is underway, developments pertaining to the story would be updated on the Saint Paul Police Department's official Twitter account, @sppdmn.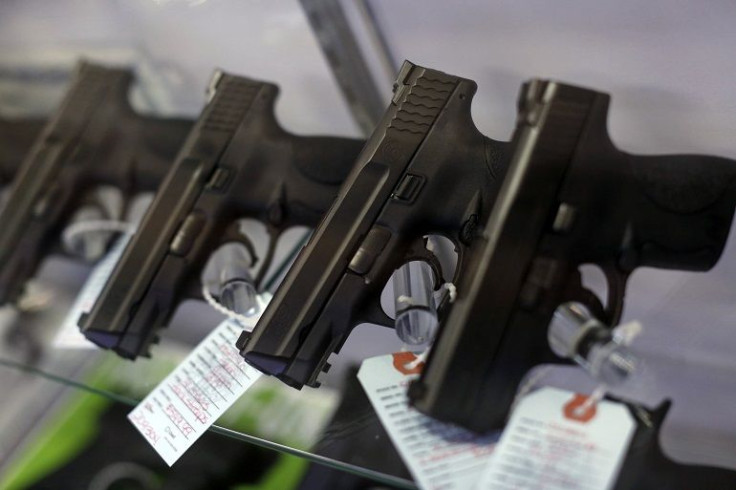 © 2023 Latin Times. All rights reserved. Do not reproduce without permission.