It's (almost) official: Metro-Goldwyn-Mayer Studios Inc. AKA MGM has reportedly acquired the rights to the book proposal, "The Antisocial Network" from the New York Times best-selling author, Ben Mezrich.
The story traces the journey of a roguish bunch of traders who wreaked havoc on Wall Street by fraudulently boosting shares in GameStop and a host of other companies.
As per a recent report on Deadline, albeit the story barely being a week old, things escalated quickly -- and effectively -- as Mezrich and his reps took the proposal on the market at the end of the week, only to acquire the rights by Friday night post a cut-throat bidding war.
The collaboration brings together MGM's Michael DeLuca with Mezrich, who has reads "The Accidental Billionaires: The Founding Of Facebook, a Tale Of Sex, Money, Genius, and Betrayal," which was adapted into Oscar-winner "The Social Network" in 2010 to his credit.
From whatever little is known, Academy Award-nominee Aaron Ryder of Ryder Picture Company (RPC), who recently clinched a first-look film deal with MGM -- has been roped in to produce, while Cameron and Tyler Winklevoss will be executive producers for the project. Not much has been disclosed in terms of how precise the storyline would be.
The project is pegged as a major offering for DeLuca and Pamela Abdy. Johnny Pariseau will oversee the studio. The book is slated to be out to publishers for auction in February.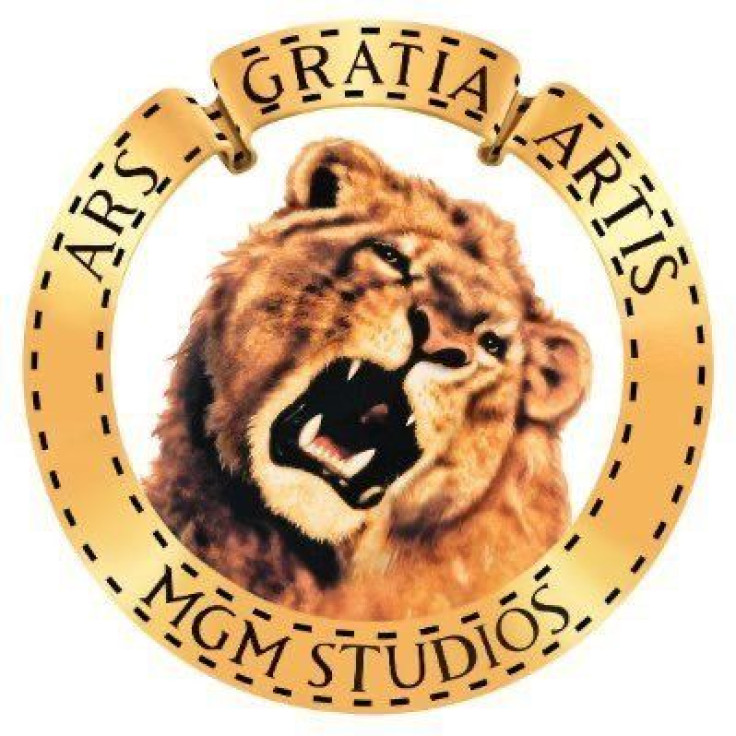 © 2023 Latin Times. All rights reserved. Do not reproduce without permission.