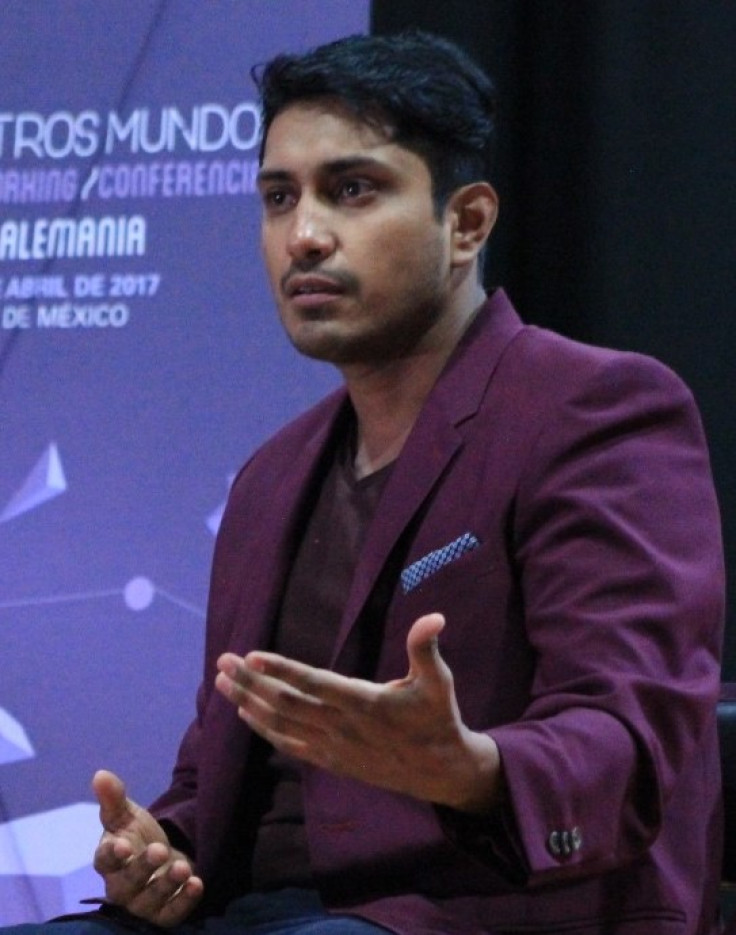 Tenoch Huerta is a Mexican actor who has gained international recognition for his performances in films such as "Güeros" and "Narcos: Mexico". However, he recently made headlines for the wrong reasons when he was accused of sexual assault by actress Maria Elena Rios.
Rios claimed that Huerta had assaulted her in 2010 while they were working on a play together. She stated that she had not spoken out earlier due to fear of retaliation and the impact it could have on her career. Huerta denied the allegations and stated that he would cooperate with any legal investigation.
The allegations against Huerta have sparked a larger conversation about sexual assault in the entertainment industry and the importance of holding perpetrators accountable. Many actors and actresses have come forward to share their own experiences and express solidarity with Rios.
While the legal process is ongoing, it is important to remember that all individuals are innocent until proven guilty. However, it is also important to listen to and support survivors of sexual assault. The allegations against Tenoch Huerta are serious and should be taken seriously. We must work towards creating a safe and inclusive environment for all individuals in the entertainment industry and beyond. Tenoch Huerta has denied all allegations of sexual assault saying that even though he is by no means perfect, these allegations are "simply untrue."
© 2023 Latin Times. All rights reserved. Do not reproduce without permission.