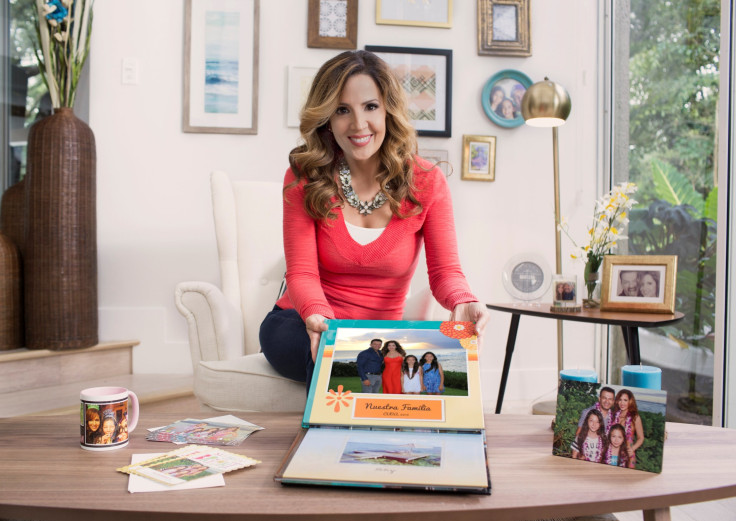 Life is a celebration and every moment spent with friends and family is a moment worth capturing and sharing. While the cooler temperatures mean an end to summer, they also bring a season filled with culture, tradition, festive holidays and the opportunity to gather with loved ones. María Canals-Barrera is the Hispanic spokesperson of Shutterfly, so in addition to playing Selena Gomez's mom in Disney's "Wizards of Waverly Place," and starring on ABC's "Cristela," María is also a mom to two girls.
Some of her most cherished moments are those that she spends with family. Like many others, she loves to take pictures of her family and to use photos to create personalized gifts and decorations. Latin Times had the chance to talk to María about social media, capturing important moments and the best gifts she's received. Check out the video to see her answers!
© 2023 Latin Times. All rights reserved. Do not reproduce without permission.