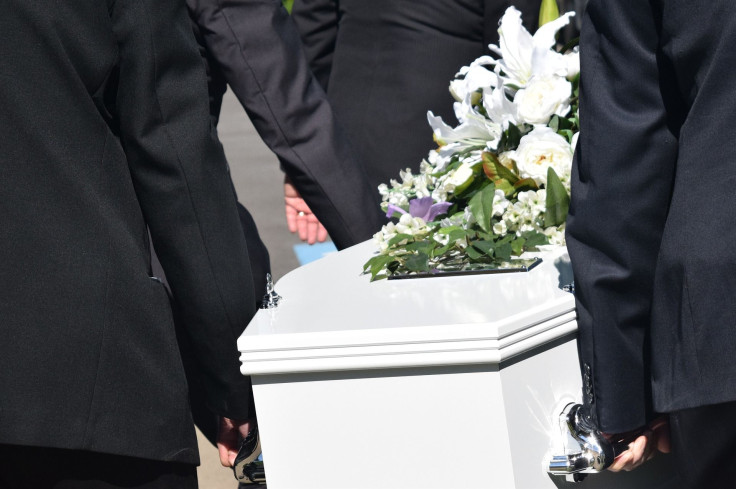 Actor Adam Rich, best known for acting in ABC's 1977 show "Eight Is Enough" died at the age of 54 at his home in LA on Saturday, Jan. 7.
Adam Rich rose to fame as a child playing the youngest Bradford family member, Nicholas, in ABC's 1977 TV drama "Eight Is Enough," from 1977 through 1981. He was dubbed "America's Little Brother" during his time on the program, CNN reported.
"Adam was simply a wonderful guy. He was kind, generous and a warrior in the fight against mental illness," Danny Deraney, wrote on Twitter.
"Adam did not have an ounce of ego. He was unselfish and always looked out for those he cared about. Which is why many people who grew up with him feel a part of their childhood gone, and sad today," the tweet read. "He really was America's Little Brother."
Deraney thanked the public "for reaching out." "If you knew Adam, you just loved the guy. And oh the stories he could tell," he noted.
Although his most notable credit was from "Eight Is Enough," Rich also appeared on several TV shows and assorted TV movies throughout the late '70s and '80s. Some of those credits include "Fantasy Island," "CHiPs," "Small Wonder," and a voice role on the animated series "Dungeons & Dragons." Rich's last TV credit was an episode in "Baywatch" in 1993. He then stepped away from on-camera appearances for ten years.
In recent years, Rich strayed away from working in front of the camera. He last appeared as himself in the 2003 film "Dickie Roberts: Former Child Star" and portrayed Crocodile Dundee in the TV series Reel Comedy that same year, Fox News reported.
Rich was arrested for attempted burglary as well as driving under the influence over the course of his life. A cause of death has not yet been revealed.
He was also featured in the CNN series "The History of the Sitcom" in 2021 and reflected on his career in a post on Instagram at the time.
"I'm grateful for the joy felt while working on 8!…," Rich wrote. "I do hope it may have brought you some joy as well."
© 2023 Latin Times. All rights reserved. Do not reproduce without permission.