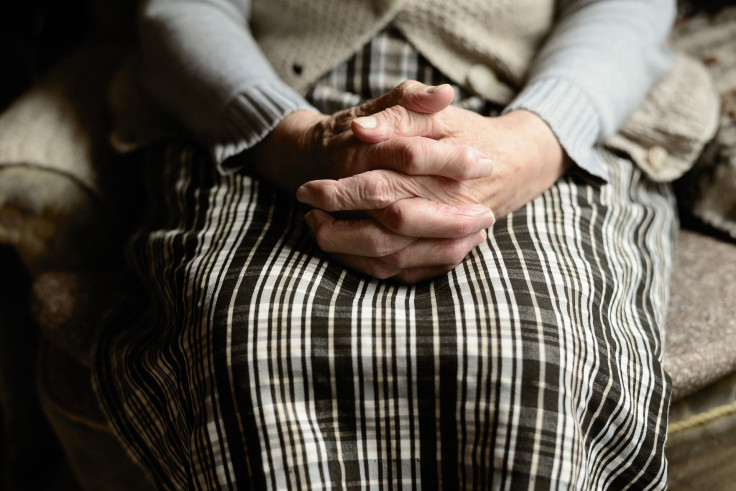 A woman who was believed to be the oldest living person in the U.S. died at the age of 115 in Lake City, Iowa on Tuesday, Jan. 3.
Bessie Laurena Hendricks, of Lake City, who was believed to be the oldest living person in the U.S, died at the Shady Oaks Care Center on Tuesday, Jan. 3. Hendricks celebrated her 115th birthday at the home on Nov. 7, 2022. She was listed last year by the Los Angeles-based Gerontology Research Group as the country's oldest living person until her death, New York Post reported.
Hendricks, who was born on Nov. 7, 1907, in west-central Iowa's Calhoun County, grew up on a farm. In her long and happening life, she was alive to witness news of the sinking of the Titanic, the Spanish Influenza, the roaring '20s, two World Wars, the Great Depression, the Vietnam War, the Iraq War, and the Cold War, as well as the coronavirus pandemic.
She married her husband Paul on June 27, 1930, and welcomed their five children, Shirley, Joan, Roland, Glenda, and Leon. She worked as a teacher in a one-room schoolhouse there and also filled shells with gunpowder on an assembly line at an ammunition plant during World War II, NBC News reported.
Hendricks and her husband were just one month shy of celebrating their 65th wedding anniversary when he passed away on May 25, 1995. She is now outlived by three of her children, nine grandchildren, 28 great-grandchildren, and 42 great-great-grandchildren.
When she turned 110, in an interview, Hendricks revealed that the secret to a long, successful life is "hard work." However, her son divulged that she also "[loved] her sweets."
"A strong will and love of family keep Bessie going," a care center administrator said on her birthday in 2019. "She appreciates life so much."
A funeral service for Hendricks will be held at Lampe & Powers Funeral Home on Saturday, Jan. 7.
According to the Gerontology Research Group, Hendrick's death leaves 114-year-old Edie Ceccarelli of California as the country's oldest living person. He will turn 115 on Feb. 5
© 2023 Latin Times. All rights reserved. Do not reproduce without permission.