Seven Network host Matt Doran is setting the record straight on reports Adele walked out on him during an interview because he failed to listen to her new album and conduct his research. He flew 10,000 miles with his crew to meet her as part of a $725,000 broadcasting deal.
During the sit-down, the British songstress asked about the "Weekend Sunrise" host's thoughts on her new album, "30," to which Doran reportedly said, "I haven't listened to it," Page Six reported.
The interview with the "Hello" hitmaker, which is part of a big-money deal that included broadcast rights to Adele's "One Night Only" television special, would have been her only Australian interview.
The Adele exclusive could also serve as a major coup for Seven's "Weekend Sunrise" amid their fierce battle with Channel Nine's "Today" in the ratings, according to The Guardian.
The host quashed rumors that Adele walked out on the interview after she got offended that he did not listen to his songs before meeting her. The truth is, the singer agreed to extend the 20-minute chat by nine more minutes, Doran said.
Matt also shared that they heavily tackled Adele's new album, which the singer, in earlier interviews, said would explain the impacts of her divorce in her relationship with nine-year-old son Angelo.
Doran also clarified that he had "the privilege" to listen to at least one song on the album, "Easy on Me," which was released last month.
"I have since discovered [a preview of her unreleased album] was sent to me as an 'e card' link, which I somehow missed upon landing in London," he explained. "It was an oversight but NOT a deliberate snub. This is the most important email I have ever missed."
The host also junked a source's claim that Seven Network suspended him for two weeks following the mishap but confirmed he was off the air for one week and returned to his slot on the network on Saturday, the Insider noted.
Nonetheless, Doran remained a target of criticisms by Adele fans and other journalists. Netizens have since flooded the comments section of his Nov. 3 post on Instagram, where he teased about the interview with a caption, "This one is going to be pretty special …"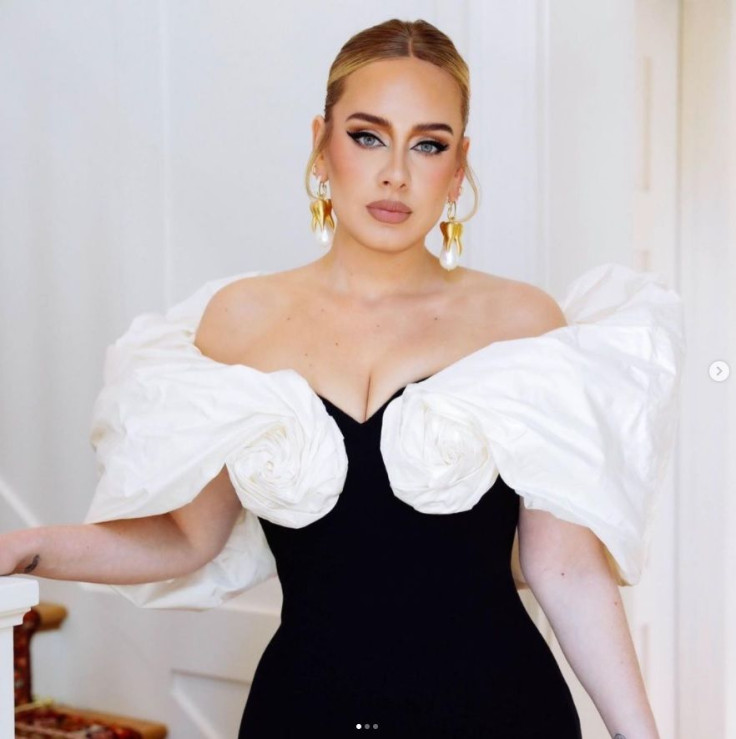 © 2023 Latin Times. All rights reserved. Do not reproduce without permission.