As Adele returns to the spotlight in anticipation of her new single and album, she reveals in a Vogue interview that she bought houses in Los Angeles while claiming that she would be unable to afford the same space of houses in London.
Adele's interview with Giles Hattersley in British Vogue has her talking about her real estate investments, where she says she has bought over $30 million worth of real estate in Los Angeles, spanning over 18,000 square feet, according to the New York Post.
In spite of that, the multi-platinum-selling artist claims that she would be unable to afford a similar three-house set-up in London, as prices for property in the city continue to skyrocket.
"And the kind of house I have in LA I could never afford in London. Ever," she said in the interview.
When pressed by Hattersley for more information, she clarifies by saying, "I looked at houses. It's like hundreds of millions of pounds. I don't have that much money at all. I'd throw up."
While the 18,000 square foot properties cost Adele $30 million, a comparable penthouse in London costs over $247 million.
Adele also talks about why she moved to Los Angeles in the first place: an attempt to upgrade her and her son Angelo's quality of life, according to the British Vogue interview.
"Most of my life is in a car or inside a building," she said. "I wanted fresh air and somewhere I could see the sky. Also, once I had Angelo, in England if you haven't got a plan with a young child and it's raining, you're f**ked."
Speaking more about the houses that she bought in Los Angeles, she compares them to "British cottages" in style. The first two houses are next to each other, bought by Adele for over $20 million in the span of three years. The third house, formerly owned by Nicole Ritchie, is adjacent to those homes.
Adele is expected to release her new single "Easy on me" on Friday, while her album, tentatively entitled "30," is expected to drop in November.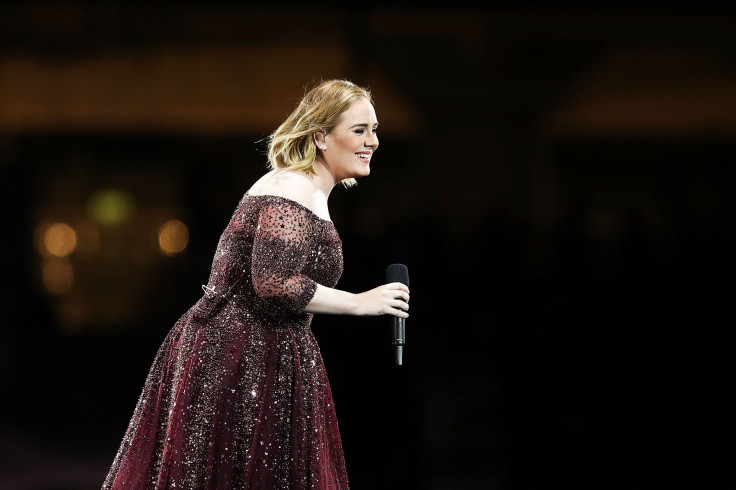 © 2023 Latin Times. All rights reserved. Do not reproduce without permission.