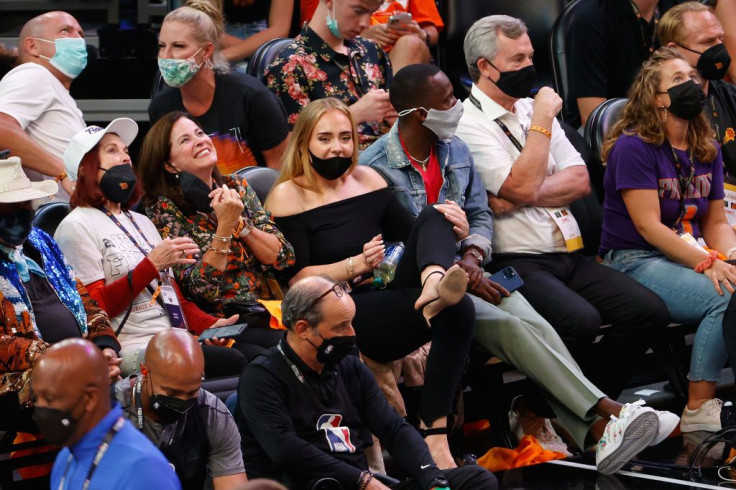 It seems like singer Adele is having problems with her boyfriend Rich Paul as she reportedly called off her concerts in Las Vegas due to it.
The Grammy winner canceled her Caesars Palace gigs less than 24 hours before Jan. 21's scheduled show. Her performances were to go on till April. The "Hello" singer was in tears when she explained to her fans, the reasons for taking the decision.
In a video, she informed her fans that her show wasn't ready, and that her team had tried "absolutely everything that we can to put it together in time." She shared in the video that they have "been absolutely destroyed by delivery delays and COVID." According to New York Daily News, things may not be as simple.
A source said that soon after calling off her show, Adele flew to Los Angeles to be with Paul, who manages National Basketball Association (NBA) star LeBron James among other athletes. The source said that there's "trouble in paradise," and that's why she "can't perform."
Adele reportedly interrupted rehearsals to take calls from the sports agent and was seen crying. The two started dating in early 2021 and went official on Instagram last September, according to The Sun. It's the singer's first public relationship since her divorce from entrepreneur Simon Konecki was finalized last March.
The 33-year-old singer has also pulled out of her planned performance at London's O2 Arena for the Brit award. Organizers are said to be scrambling to make alternative arrangements for the ceremony on Feb. 8. A source said that Adele was confirmed to perform, but has now pulled out which has been a "massive blow for the organizers." The organizers are reportedly talking to her team to see if she can appear by videolink. The source said that it's "a massive headache but they want her involved in any way she will agree."
Meanwhile, Adele spent the past week holed up at her beau's residence in an attempt to save their relationship after time apart strained it, according to The Sun. A source said that Adele is staying at Rich's house in Beverly Hills "just trying to fix their relationship because things have become strained." According to the source, the two barely saw each other at the beginning of the month because "he was away for work and she was trying to focus on the Vegas show."
The insider added that she was "upset he couldn't be there with her when things started falling apart" with the Vegas show and it made things difficult for them both. The source said that the singer needed him there, but he couldn't because "he has his own busy career too." The source called it a "very emotional and stressful time" for Adele, and said that now they are spending some quality time together to try to "save things." The two really like each other "but it's been a tough few weeks," according to the source.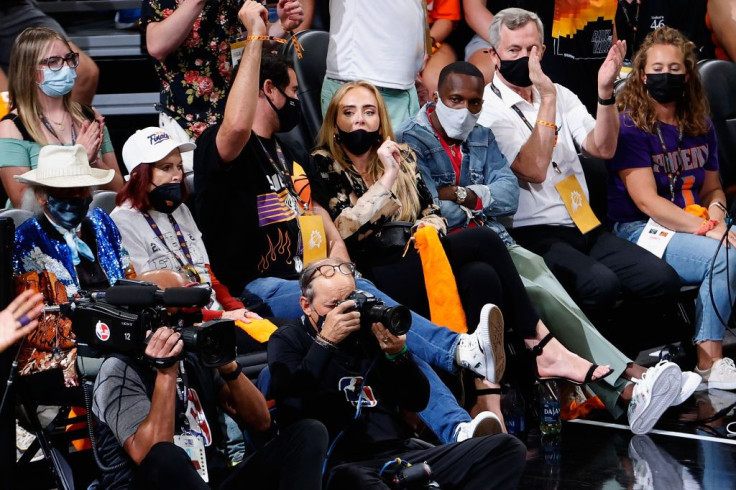 © 2023 Latin Times. All rights reserved. Do not reproduce without permission.