After 33-year-old artist Adele released her highly-anticipated album "30," she has also announced a Las Vegas residency slated for the first four months of 2022, allowing her fans the opportunity to see the multi-platinum singer up close and personal.
Adele with her new album, "30," which debuted at No. 1 on the Billboard 200 album charts and is currently the highest-selling album of the year, seems to be forgoing the typical tour done by artists to promote their new records and is instead encouraging her fans to buy tickets to her residency at the Colosseum of Caesars Palace Hotel, CNN reported.
The concert residency, called "Weekends with Adele," will happen every Friday and Saturday from Jan. 21 to April 16, 2022. Tickets are currently available for Ticketmaster Verified Fans days before the actual presale of the seats on Dec. 7, according to Today.
Adele is expected to draw in a huge crowd amidst the large promotional tour that she undertook for "30," including a CBS special, entitled "Adele: One Night Only" where she was interviewed by Oprah Winfrey.
Considered one of the most prolific and successful artists of the 2010s, she was among the highest-earning musicians during her "25" album promotional tour in 2017, where she was estimated to have taken home $69 million, mostly earned via touring, according to Forbes.
She is estimated to have a net worth of $200 million, with properties across the United States and the United Kingdom worth some $40 million, according to Celebrity Net Worth.
Adele currently holds the top position on both the Billboard 200 album charts as well as the Billboard Hot 100 singles charts for her lead single "Easy on Me," with five other songs from her album debuting inside the top 40 this week, according to Billboard.
She holds two Album of the Year Grammys for her last two albums "21" and "25" and is currently the only artist from the 2010s who has released albums that have been diamond-certified by the RIAA in the United States.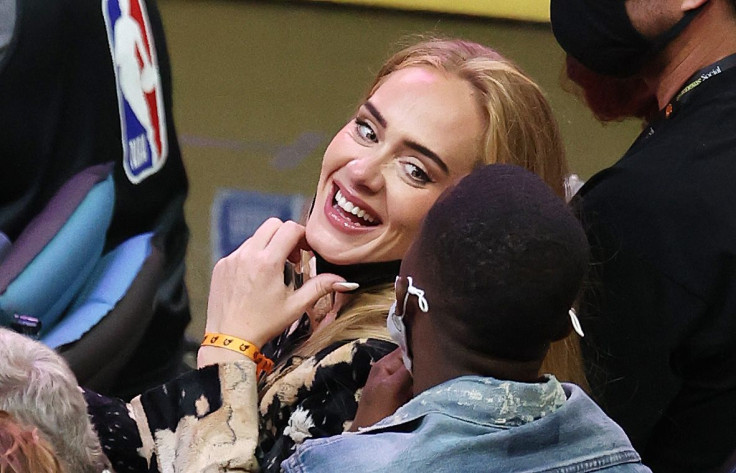 © 2023 Latin Times. All rights reserved. Do not reproduce without permission.