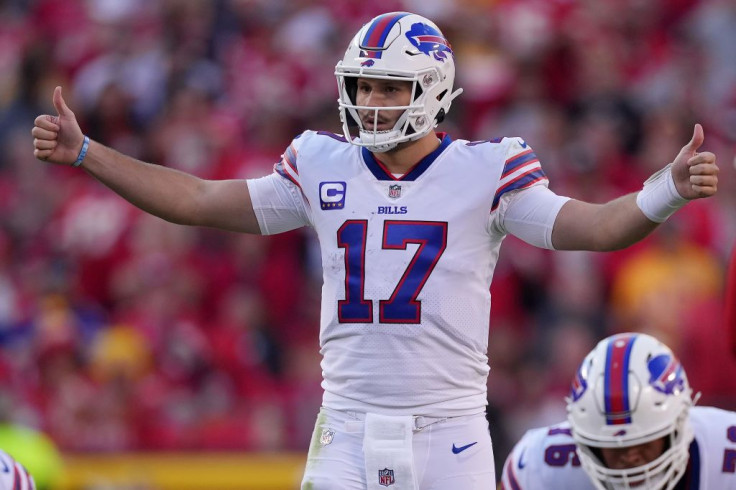 With just two weeks left in the NFL season, the AFC's playoff picture is getting clearer and clearer. While some teams have already clinched, others are still fighting to get in to keep their Super Bowl hopes alive. The final two weeks of the season will be crucial to deciding whether teams view their season as a success or as a disappointment.
Here's a rundown of the NFC Playoff Picture:
Teams that have clinched (numbers represent seeding):
Buffalo Bills (12-3)

Kansas City Chiefs (12-3)

Cincinnati Bengals (11-4)
5. Baltimore Ravens (11-4)
6. Los Angeles Chargers (9-6)
Teams that would be in if playoffs started today (numbers represent seeding):
4. Jacksonville Jaguars (7-8)
7. Miami Dolphins (8-7)
Teams On The Bubble:
8. New England Patriots (7-8)
9. New York Jets (7-8)
10. Tennessee Titans (7-8)
11. Pittsburgh Steelers (7-8)
12. Las Vegas Raiders (6-9)
© 2023 Latin Times. All rights reserved. Do not reproduce without permission.