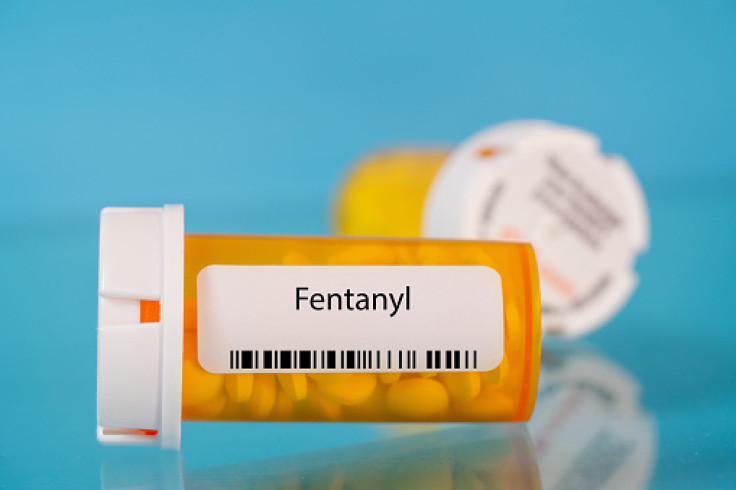 After state-wide decriminalization caused crime to soar and child overdose deaths, a town that once took pride in being Washington's "most hippie" outlawed drugs.
According to Cascadia Daily, the proudly liberal community of 92,000 has reached its breaking point after the fire department responded to 223 overdose calls — or 2.5 calls per day — between Jan. and Apr. 12.
Two teenagers and a five-year-old girl who overdosed on fentanyl in March and was discovered dead by police with froth flowing from her lips are among the deceased.
According to Bellingham councilman Edwin Williams, overdoses have become so regular that one victim was dead for hours before anybody even noticed.
"A man was sitting on the curb in a parking lot with his head bowed, right out in the open ... and a police officer told me that he had been dead for at least 12 hours," Williams said. "It shocked me to my core."
In what was once a charming coastal hamlet an hour south of the Canadian border, photographs shot by The Post showed individuals slouching out in their cars, makeshift encampments of rusting RVs, and one impoverished person slouching by a shopping cart with their things.
"I have lived here for 30 years, and no, I haven't seen anything like this," Williams said. "I would characterize our city as one that is trying and willing to bend over backward to help and provide people with programs to address either addiction or homelessness.
"But at this point— the combination of COVID, the pervasiveness of fentanyl and the state law being changed— pushed everything to the limit. It was just the perfect storm and at some point, something had to be done."
On Apr. 10, city council members enacted an ordinance making it illegal to "inject, ingest, or inhale" hard narcotics in public. This is a change from the state's statute, which was passed two years earlier and decriminalized drug possession.
The five-year-old girl's death, which resulted in the arrest of her parents and another individual, who have now been charged with murder, as well as the deaths of two teenagers, contributed to the city council's decision to crack down harder on drugs.
While Aaren Coleman, 17, died at his grandfather's house in King County, King County resident Emily Halasz, 15, was discovered dead on Mar. 8 at a homeless campout outside the Bellingham Home Depot.
The Whatcom County Medical Examiner's Office reports that there were 11 overdose deaths in Bellingham's Whatcom County in 2018 but that number has skyrocketed after the pandemic to 50 in 2021 and 89 in 2022.
Residents who want a "diversion rather than jail" strategy, however, have expressed some disagreement with the city's severe attitude on open drug use.
People who are detected taking strong narcotics like fentanyl or meth in public will be jailed under the new regulations, but they might simply be charged with a misdemeanor.
The policy, according to Bellingham Mayor Seth Fleetwood, will also include a "community court" component where those who are arrested might be put on a diversionary program, the specifics of which are still being worked out, New York Post reported.
Steve and Laurie Satushek, parents in Bellingham, feel that the city ordinance is insufficient. Before recently losing his battle with heroin addiction, they claim that their 29-year-old son, Mick, was let down by the state and law enforcement.
When Mick was discovered dead on Apr. 5 at the Arne Hanna Aquatic Center in the community, Laurie said that he had battled schizophrenia for more than ten years and may have been using methamphetamine and fentanyl.
The present state statute, which designates drug possession as a misdemeanor after three arrests, expires on Jul. 1.
Last month, a plan that would have imposed heavier penalties, such as a 90-day jail sentence, was unsuccessful in getting enough support in the state Senate.
Jay Inslee, the governor of Washington state, said after the bill failed to pass, "We cannot accept decriminalization in the middle of a fentanyl crisis."
© 2023 Latin Times. All rights reserved. Do not reproduce without permission.