"Agents of SHIELD" showed promise when it first aired in 2013. But somehow, the series took different turns as showrunners tried to tweak things a bit.
The move proved fatal with the plots hardly gaining interest. But then again, it may be in the best interest of most to check out "Agents of SHIELD" as a whole, re-watching the seven seasons to fully understand the events the transpired.
It appears that is the case with the fanbase now pleading for the series to return. This did not escape the eye of top stars such as Ming-Na Wen and Chloe Bennet who were open to making a return if such an option does arise.
"I love that our small fanbase is getting bigger and bigger, because I think people are starting to rewatch all the episodes and realizing what a wonderful series it was and I love the fans and the fans' reactions," Wen said to Deadline. "Fingers crossed. Who knows?"
This comes a year after Chloe Bennet said that she was also willing to return if asked by Marvel.
"I mean, I have such a soft spot for her. I started shooting the show when I was 20, and then I finished when I was 27. To get this time right now, in isolation, to kind of contemplate the past seven years and how much it's meant to me — it hasn't really hit me yet that the show is over, so it doesn't really feel like I'm done playing her yet," Bennet stated.
Something that could make sense for "Agents of SHIELD" was the events that went down on "Loki and Spider-Man: No Way Home." With a reset and change of events, anything is possible and it is not limited to "Agents of SHIELD."
For now, seeing "Agents of SHIELD" back is only a wish. It all boils down to whether Marvel and will grant that wish.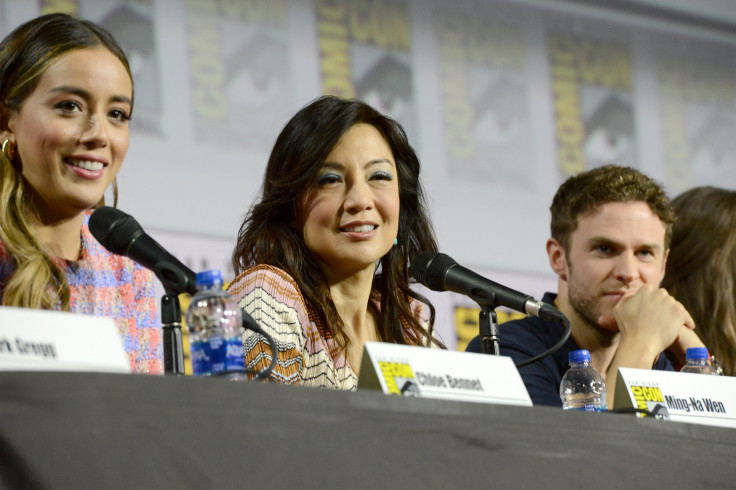 © 2023 Latin Times. All rights reserved. Do not reproduce without permission.