A 26-year-old reality TV star and influencer were reportedly nabbed on Monday, Jan. 3, after she was found in a stolen car and had over 150 grams of cocaine in Mexico City.
Gabriela Castillo, who has been publicly linked to multiple well-known gangsters in the Mexican capital in the past was detained alongside someone identified as Haref Soto who was reportedly a member of a car theft ring according to a report.
Also known as Briela Sanz on social media, it is believed that she was connected to organized crime, particularly tied to the 2019 high-profile murders of two reality TV stars in 2019.
Castillo was pulled over by authorities this week after pulling over a black Ford F4 model truck. It turns out that authorities were investigating a car theft scheme at that time, allegedly run by the Soto family that operates throughout Mexico.
The members of the car theft group buy vehicles around the region but pay them with checks that would later bounce. From there, they would resell the vehicles, Milenio reported.
But at the time of Castilo and Soto's arrest, police not only discovered the stolen vehicle but also 169 small bags of cocaine and another 70 bags of weed.
The 26-year-old first shot to fame when she appears on a popular Mexican dating show called Enamorandonos ("Falling in Love") in 2018. However, she gained notoriety after two former contestants on the said show were killed in 2019.
She was linked to the murders after her name cropped up in case files for being the girlfriend of different members of the Unión Tepito gang.
The Unión Tepito has long been involved in drug dealing and extortion rackets in Mexico City, along with other crimes.
It was in 2019 where Nataly Michel Rodríguez was found strangled to death in an apartment in Mexico City. Also on Dec. 2, another participant named Brian del Pardo was murdered in a motorcycle drive-by shooting while in his car after leaving a nightclub in Mexico City.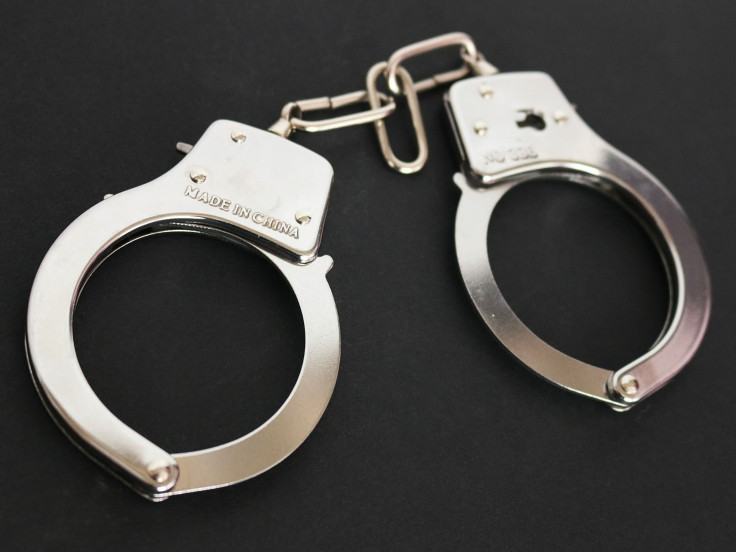 © 2023 Latin Times. All rights reserved. Do not reproduce without permission.