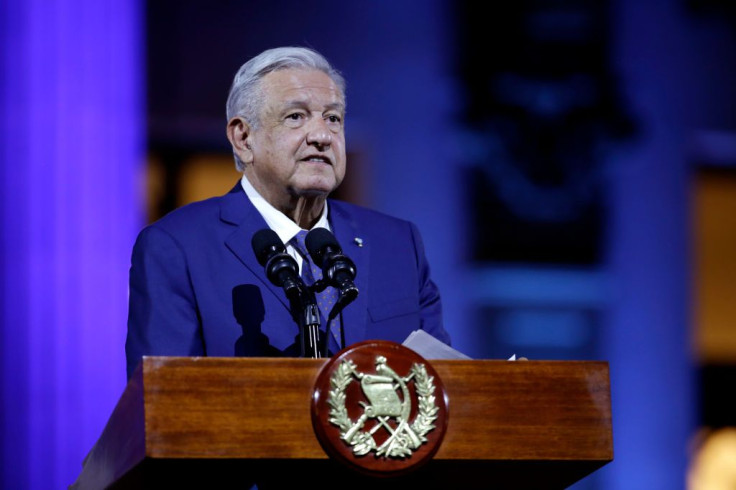 A deal has been made between Mexico and conglomerate Grupo Mexico (GMEXICOB.MX) over the government's possession of a railway line run by a division of the company, two sources familiar with the situation told Reuters on Wednesday.
Later in the day, Mexican President Andres Manuel Lopez Obrador seemed to confirm the deal, stating he was unaware of whether it had been signed yet but thought the conditions were advantageous for all parties.
"A good deal was reached," the president said.
According to the sources, the agreement does not involve providing cash compensation but instead focuses on the extension of expiring concessions.
Last week, President Lopez Obrador mentioned that Grupo Mexico had requested a compensation amount of 9.5 billion pesos ($534.41 million).
In mid-May, the Navy took control of a 128-kilometer railway segment operated by Grupo Mexico Transportes in the state of Veracruz.
According to President Lopez Obrador, the action of taking control of the railway line was deemed necessary for "security reasons" as it plays a crucial role in one of his key infrastructure initiatives.
One of the anonymous sources stated that the agreement entails the extension of concessions that were set to expire, but no additional details were provided, Reuters reported.
The other source mentioned that President Lopez Obrador would provide further information about the agreement in the coming hours.
Grupo Mexico has not yet responded to the request for comment.
© 2023 Latin Times. All rights reserved. Do not reproduce without permission.