In the long-running Ahmaud Arbery case, there has finally been a major breakthrough as the three suspects involved in the killing of Ahmaud Arbery have now been officially indicted by a Georgia grand jury on murder charges. The news was announced by the district attorney in Cobb County on June 24.
Gregory McMichael, 64, his son Travis McMichael, 34, and their neighbor William "Roddie" Bryan, 50, were arrested after Arbery, 25, was fatally shot in the coastal city of Brunswick, Georgia on February 23.
They were facing allegations of malice and felony murder after Arbery, out for a jog, was pursued by the McMichaels who say they suspected he was a burglar, with Bryan using his pickup truck in an attempt to box Arbery in, cutting off his chances to escape.
As per the indictment, all three men have been accused of collectively causing Arbery's death "by unlawfully chasing him through the public roadways of the Satilla Shores neighborhood in pickup trucks and shooting him with a shotgun."
Under the indictment includes, there are four counts of felony murder, two counts of aggravated assault, one count of false imprisonment, and one count of criminal attempt to commit false imprisonment.
Lawyers in their defense had claimed that the three suspects are innocents. Travis McMichael's lawyer, Bob Rubin, said in a statement that his client planned to plead not guilty. "We look forward to presenting all of the facts regarding this tragic death in a court of law," he said.
Gregory McMichael's lawyers also condemned the indictment as he is "good person" and that his prosecution is a "rush to judgment." Bryan has also been defended by his lawyer, Kevin Gough, who called Bryan's actions that led to Ahmaud Arbery's death as "what any patriotic American citizen would have done under the same circumstances."
But Wanda Cooper-Jones, Arbery's mother, is "very pleased" with the indictment and believes "the case is moving in the right direction."
"We still obviously have to see this through to a conviction and appropriate sentencing, but as Miss Cooper said, I believe we're on the right track," said her lawyer, Lee Merritt.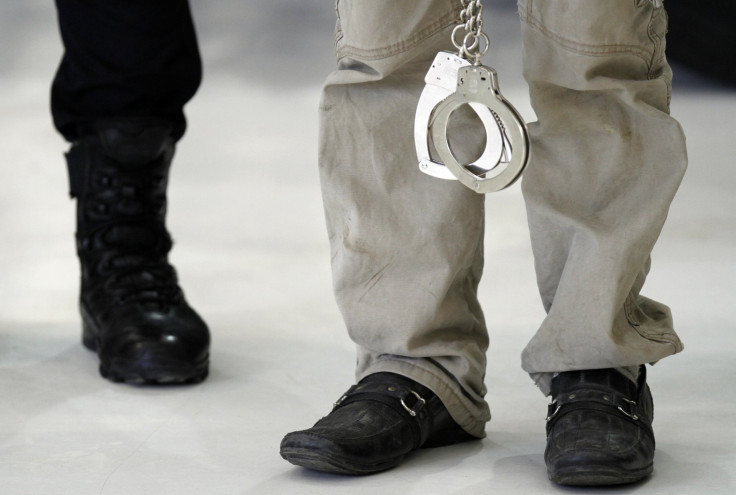 © 2023 Latin Times. All rights reserved. Do not reproduce without permission.