The prosecution, for defendants Gregory McMichael, 64, his son Travis McMichael, 34, and their neighbor William "Roddie" Bryan, 50, presented its case at a preliminary hearing on June 4 in the Ahmaud Arbery shooting case.
It was revealed that before Arbery was shot, the three men charged in his murder chased him and hit him with a truck. And after fatally shooting him, Travis McMichael uttered a racial epithet and left Arbery for dead
GBI Assistant Special Agent in Charge Richard Dial testified in court that before shooting 25-year-old Arbery three times, they chased and hit him with a truck as he tried to escape.
"I believe Mr. Arbery was being pursued, and he ran till he couldn't run anymore, and it was turn his back to a man with a shotgun or fight with his bare hands against the man with the shotgun. He chose to fight," he said. "I believe Mr. Arbery's decision was to just try to get away, and when he felt like he could not escape he chose to fight."
Dial also revealed that William Bryan had told investigators about Travis McMichael using a racial epithet "f***ing n***er" after shooting Ahmaud Arbery in Glynn County in February 2020. During the seven hours long hearing the judge ruled that all three defendants will stand trial on all charges.
The agent also revealed that McMichael used the same slur "numerous times" on social media and in his messages. He once messaged someone about loving his job as there "weren't any N-words anywhere."
Right before killing Arbery, he replied to someone in an Instagram message that it would be better if someone had "blown that N-word's head off."
"There's evidence of Mr. Bryan's racist attitude in his communications, and from that I extrapolate the reason why he made assumptions he did that day," he said. "He saw a man running down the road with a truck following him, and I believe he made certain assumptions that were, at least in part, based upon his racial bias."
Arbery's mother, Wanda Cooper, has shared that she found Dial's testimony of the last few seconds of her son's life "heartbreaking."
"I often imagine the last minutes of my son's life. I didn't imagine it would be that harsh, but to learn that that statement was made in the last seconds of his life ... it was very heartbreaking," she said.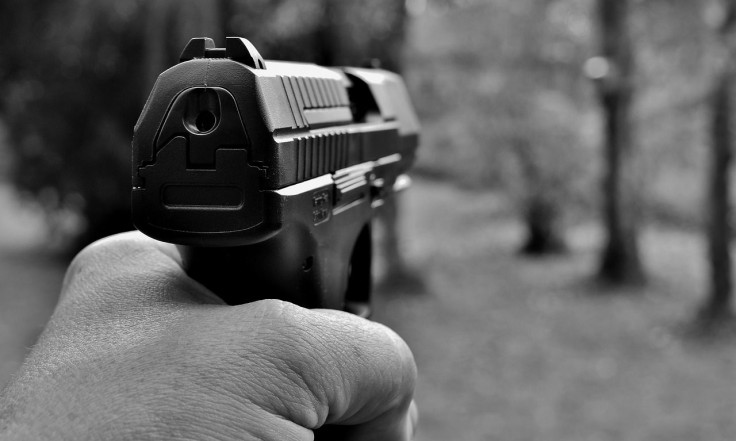 © 2023 Latin Times. All rights reserved. Do not reproduce without permission.