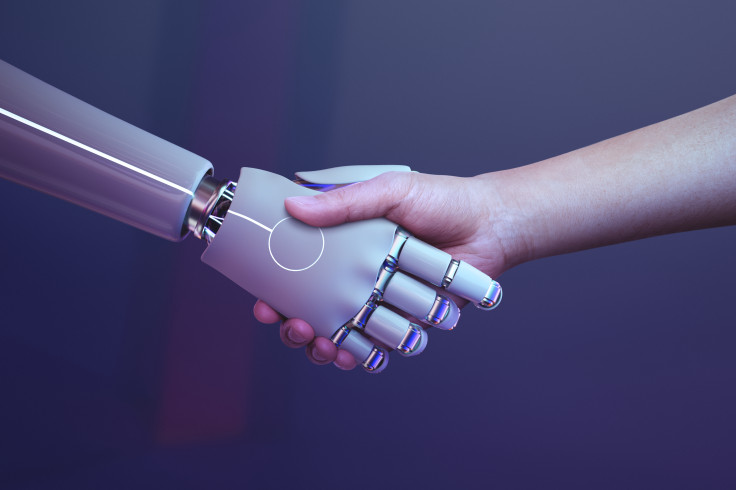 Microsoft President Brad Smith said on Thursday that artificial intelligence is "not an existential risk" to people.
But he added that humans must be the ones in control of the necessary safeguards.
Smith said in an interview with Euronews in Brussels that people need safety brakes that will "ensure that AI remains under human control."
He believes that people can do that, and "this is the right time to come together and figure out how to do it." He said that people should have it at multiple layers so that we are always keeping "this technology under control." He thinks if people do that well, we will recognize that "this is not an existential risk."
He is currently on a trip to Europe following the beginning of negotiations between the European Union (EU) institutions on how to proceed with the bloc's AI Act. It recently passed an important obstacle in the European Parliament.
Smith said that Microsoft has so far been "encouraged" by the EU's legislation. It is responsible for regulating the emerging technology. But he noted that when it comes to global governance on the issue, bigger collaboration will be needed to make sure that AI does not grow out of control.
Smith said that it is realistic and necessary to pursue a "pretty broad level of international coordination on the regulation of AI."
He wants governments to join hands and he thinks that the key is to "start by being focused." He suggested not to do 100 things at once, and that do the "eight or ten things that matter most." He stressed prioritizing and "create a template, if you will, and then start to expand."
He feels that governments are focused in this way and that's not something that people typically see. That's why he thinks "this may be different and there's cause for optimism."
According to Reuters, Smith along with Elon Musk, the owner of Twitter and Tesla CEO, has sought to lawmakers and court regulators with calls for regulating AI. It is a technology that has drawn huge public interest, thanks to the arrival of OpenAI's ChatGPT, which is backed by Microsoft.
Smith said that their intention is to "offer constructive contributions to help inform the work ahead."
He said that his company's five-point blueprint for governing AI aligns with the EU's proposed legislation. The blueprint includes ensuring academic access to AI, government-led AI safety frameworks and safety brakes for AI systems that control important infrastructure.
Smith also urged the U.S., the EU, Indonesia and India to team up and work on AI governance in line with their shared principles and values.
Reuters reported in May that Smith said that his biggest concern around AI was deep fakes, which look real but are false content.
In May, the U.S. and EU also announced plans for a joint voluntary code of conduct on artificial intelligence.
© 2023 Latin Times. All rights reserved. Do not reproduce without permission.