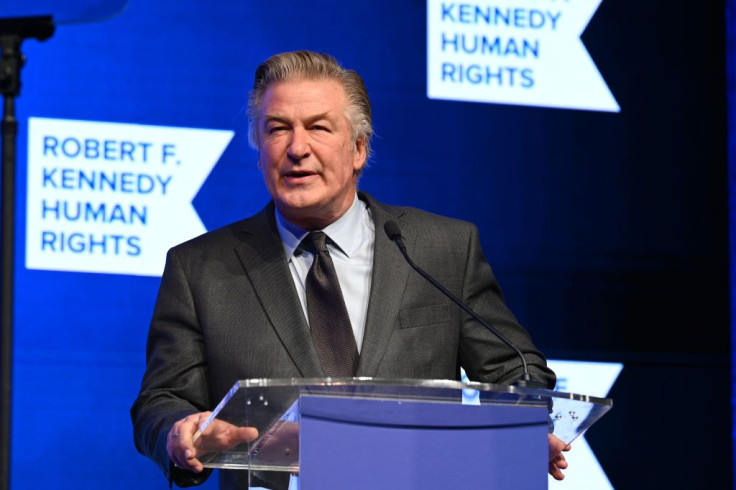 American actor Alec Baldwin just got another lawsuit go his way from a woman he initially helped for exposing her online tied to the Jan. 6 insurrection.
The woman was identified as Roice McCollum. She was the sister of Marine Lance Cpl. Rylee J. McCollum, one of 13 marines killed by a suicide bomber outside the Hamid Karzai International Airport on Aug. 26, 2021. He was only 20 years old.
Following the marine's death, Baldwin found one of his sisters and sent a check worth $5,000 intended for the fallen marine's widow, Jiennah and her newborn baby. The actor said the check was a tribute to the fallen soldier.
However several months later, Baldwin and Roice got into a spat after the latter posted a photo showing herself protesting near the Washington Monument on Jan. 6, 2021.
The 64-year-old accused Roice of participating in the riot and also called her an insurrectionist.
"Are you the same woman I sent the $ for your sister's husband who was killed during the Afghanistan exit?" Baldwin wrote on the Instagram post of Roice. Aside from that, the actor allegedly also sent the woman a direct message.
"When I sent the $ for your late brother, out of real respect for his service to this country, I didn't know you were a January 6th rioter," Baldwin also wrote according to the lawsuit.
In response, Roice replied: "Protesting is perfectly legal in the country and I've already had my sit down with the FBI. Thanks, have a nice day!"
From there, an exchange ensued with Baldwin eventually reposting the photo of Roice. This resulted in her receiving hostile messages from the fans of Baldwin.
This made life miserable for Roice and her family, some even calling them white supremacists.
"Baldwin's conduct was negligent and reckless as he should have known that making the allegations he did against Plaintiffs to his millions of followers would cause Plaintiffs harm," the lawsuit read.
The family of Roice is now demanding a trial by jury and seeking damages of at least $25 million for alleged invasion of privacy, defamation negligence and intentional infliction of emotional distress.
This is the second lawsuit between the McCollum sisters and the widow. The first one filed in January was dismissed in May after a Wyoming judge said she had no jurisdiction over Baldwin, who lives in New York.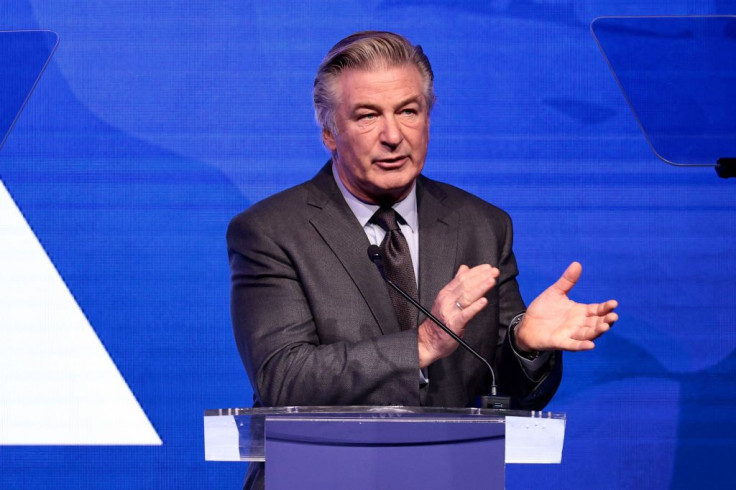 © 2023 Latin Times. All rights reserved. Do not reproduce without permission.