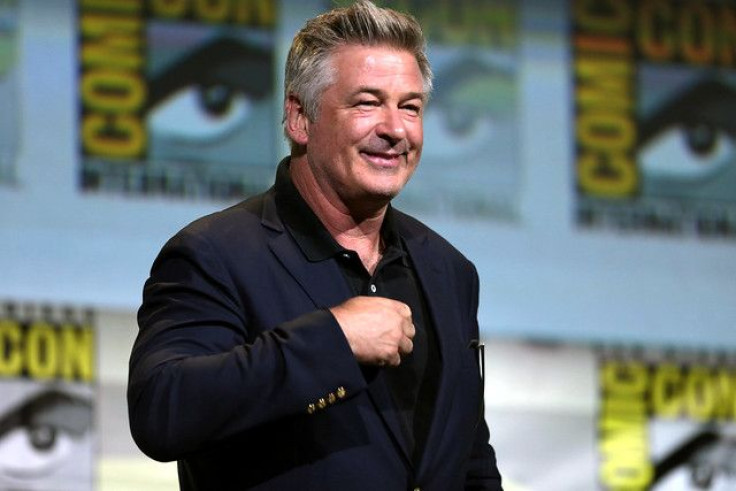 Alec Baldwin's shooting incident last October on the set of "Rust" was ruled an accident after a thorough examination of cinematographer Halyna Hutchins' autopsy. An extensive review of police reports as well as reports by the New Mexico's Office of the Medical Investigator was made public on Monday by the Santa Fe County Sheriff's Office on top of FBI records.
According to Fox News, records that were collected from the firearm and ammunition used on the set have now been released to the public as well. Baldwin's lawyers have claimed Hutchins' fatal shooting to be a "tragic accident", however, it is still unknown if the actor will be facing any criminal charges. Baldwin's attorney, Luke Nikas, said that reports by the medical authorities and New Mexico authorities deem that their client had no knowledge of the unsafe condition of the prop, and was told by the person in charge of safety on set that the gun was "cold" and practically harmless.
A live round of ammunition was fired from a prop gun held by Alec Baldwin during a rehearsal for the movie "Rust" on Oct. 21, 2021. The loaded prop gun killed Hutchins and wounded the director Joel Souza as well. Nikas pointed at the FBI reports as "misconstrued" stating, "The gun fired in testing only one time — without having to pull the trigger — when the hammer was pulled back and the gun broke in two different places."
The lawyer went on to say that the FBI was unable to fire the gun in any prior tests due to the weapon's "poor condition". Meanwhile, the film's armorer, Hannah Gutierrez Reed, stated in FBI released reports that the firearm was in effective condition, meaning Baldwin would have to pull the trigger to fire it. This contradicted Baldwin's lawyer's prior statements and those of its Assistant Director Dave Halls (through his attorney), who claimed Baldwin did not pull the trigger.
Baldwin told investigators that the gun fired on its own and was shocked to learn that live ammunition was loaded into the revolver. The seasoned actor, who is also a producer for the film said that the gun should have been empty for rehearsals. During the investigation, police found live ammunition in a holster as well as blanks in a cart inside the building where the fatal rehearsal shooting occurred.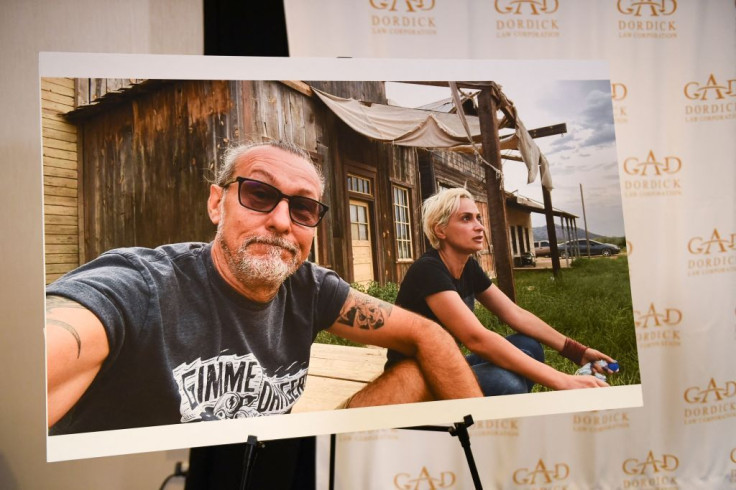 © 2023 Latin Times. All rights reserved. Do not reproduce without permission.