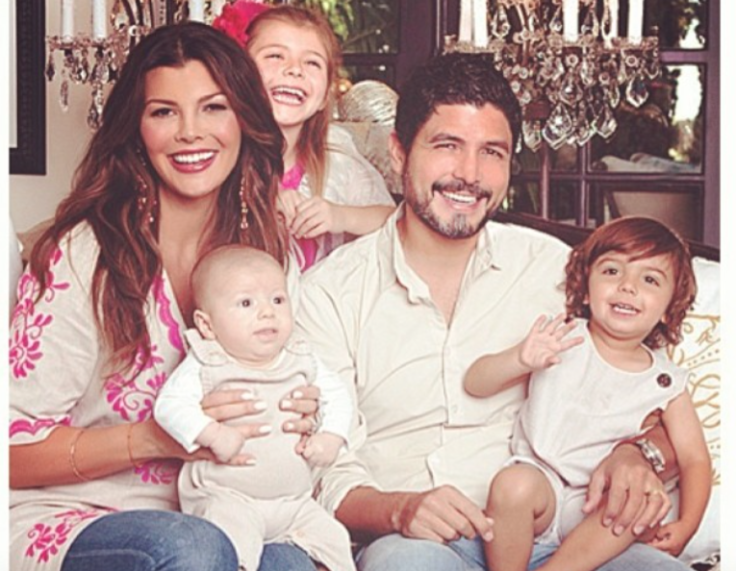 Juan Manuel Gómez Fernández and Juan Manuel Gómez Monteverde were kidnapped when they left their home in Tampico, Tamaulipas 16 days ago, their bodies were found in Pueblo Viejo, Veracruz on September 19, officials informed.
The victims were reported missing to the authorities on September 4, 2015. A communicate issued by the FGE (Fiscalía General del Estado de Veracruz) stated that the deceased are the father and brother of film director Alejandro Monteverde, who directed "Little Boy," movie produced by another Tampico native, Eduardo Verástegui.
Verástegui sent his condolences via Twitter: "With a heart full of pain and sadness, I ask for prayers for my friend and 'compadre' Alejandro Gomez Monteverde and all his family. My deepest condolences to my soul brother, I love you so much 'compadre,' I put my heart in your hands and I join you in this deep pain."
Monteverde's brother, Juan Manuel, was a business partner at "La Pecerita," previously known as "El Callejón de los Milagros" in Tampico, Tamaulipas, restaurant that has allegedly reported drug cartel activity in the past. It is well known that the south of Tamaulipas and the north of Veracruz are lawless territories with high rates of crime, primarily caused by drug cartel members.
According to Televisa's news anchor Carlos Loret de Mola, a ransom was paid for the release but the kidnappers didn't keep their word. No further details about this horrible crime have been disclosed.
www.facebook.com/tampicohermoso

Posted by Tampico, Mexico on Monday, September 21, 2015
Caption: "Celebrating in San Miguel de Allende, with my best friend, my life mentor, the wisest man I know; my father. Tobala mezcal"
© 2023 Latin Times. All rights reserved. Do not reproduce without permission.