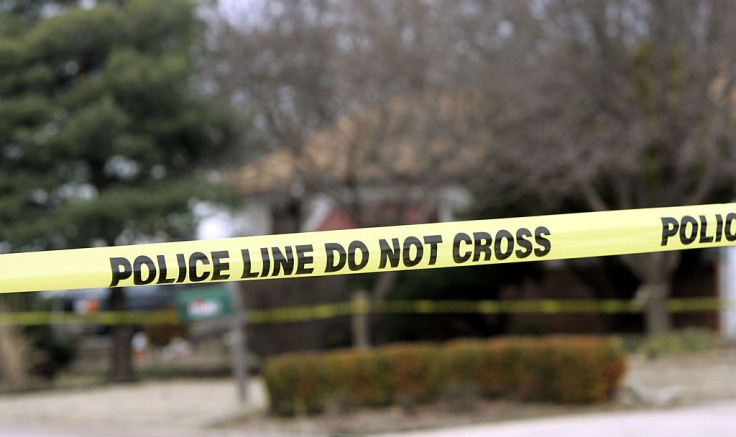 The President of Turkey, Recep Tayyip Erdogan has declared that Turkish forces have killed the alleged Islamic State (IS) group leader in Syria.
After his predecessor was assassinated last autumn, Abu Hussein al-Qurayshi is said to have assumed leadership of the organization.
The IS chief was "neutralized," according to Erdogan, in a Saturday operation by the Turkish MIT intelligence agency.
IS hasn't commented on the alleged operation thus far.
President Erdogan's assertion has not been independently corroborated by the BBC.
Qurayshi has been being tracked by the MIT intelligence service for a "long time," Erdogan claimed.
"We will continue our struggle with terrorist organizations without any discrimination," he added, providing no further details.
According to Syrian officials cited by Reuters, the operation was conducted near the northern town of Jandaris, which is not far from the Turkish border.
The terrorist organization declared the death of Abu al-Hassan al-Hashemi al-Qurayshi in November of last year.
The Free Syrian Army rebels said he was killed in an operation in southwest Syria in the middle of October 2022, according to the US, BBC reported.
He assumed control of the organization after the previous commander, Abu Ibrahim al-Hashimi al-Qurayshi, set off a blast in February 2022, killing himself and his family as US special forces closed in on his hideout during a shootout.
According to US President Joe Biden at the time, it operation "removed a major terrorist threat to the world."
IS formerly controlled 88,000 square kilometers (34,000 square miles) of territory spanning from northern Iraq to northeastern Syria, where it brutally ruled over about eight million people.
The group was expelled from its final area of control in 2019, but the UN issued a warning in July that it posed a continuing threat.
Between 6,000 and 10,000 fighters, most of whom are based in rural regions and still engage in hit-and-run operations, ambushes, and roadside bombings, are thought to be present in Syria and Iraq.
IS regional affiliates also pose threats in other conflict zones across the world. The Lake Chad region, Somalia, and Afghanistan were reportedly home to the most active and well-established networks, according to the UN.
© 2023 Latin Times. All rights reserved. Do not reproduce without permission.