HSBC, Scotiabank, Inbursa, Banregio, Banca Mifel, or Banco del Bajo have recently announced the launch of an alliance in Mexico that allows customers of the mentioned banks to withdraw money and check balances without being charged with commissions, Mexico News Daily reported.
9,352 ATMs will be a part of the Multired network, which will serve more than 13.2 million users. According to the financial publication Forbes, that accounts for roughly 15.5% of the more than 60,000 ATMs in Mexico's financial system.
Additionally, users may also identify ATM locations for all of the participating banks in the app of their own financial institution, said reports.
The alliance has reportedly existed since 2021, according to El Financiero. HSBC did not join, though, until January.
According to Pablo Elek, the Deputy General Director of Consumer Banking at HSBC, the commission for using an ATM to withdraw money or check balances from a bank other than the one that issued the user's credit or debit card ranges between 27 and 30 pesos (US $1.92 and $1.60).
According to the media, there is a growing demand for cash in Mexico although the rate is lower than in pre-pandemic times. Even if the bank's system has changed toward integrating digital technologies, many customers still visit branches to check balances or withdraw cash, said Elek.
According to Elek, up to 49% of bank customers still withdraw money from ATMs one to five times every month.
"Transactions at ATMs are a reality," he said.
Elek also talked about the high percentage of cash transactions leading to the continuing circulation of cash.
"More than 85 percent of transactions under 500 pesos continue to be in cash. Cash continues to circulate," he added.
Data from the Bank of Mexico show that more than 153 million interbank transactions totaling $463 billion pesos (US $24.3 trillion) are made by Mexicans each year using debit or credit cards, said reports.
The group is open to other banks joining the project, according to Fuad Juan Fernández, Deputy General Director of Consumer Banking at Scotiabank.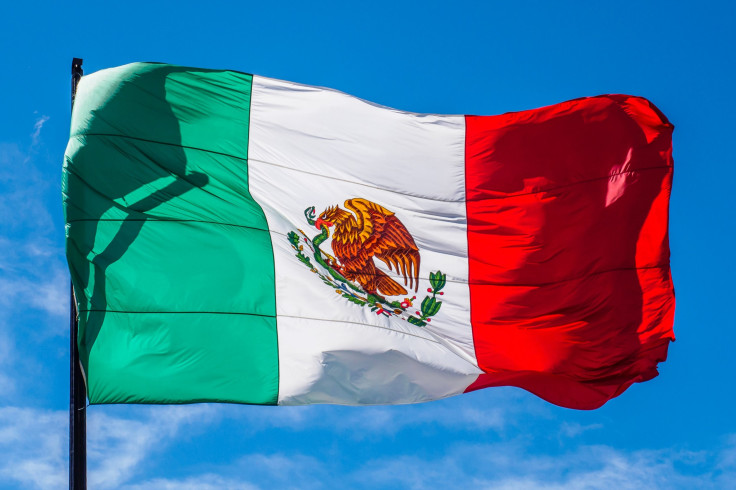 © 2023 Latin Times. All rights reserved. Do not reproduce without permission.