The National Institute of Migration (INM) of Mexico claimed that on Thursday, police stopped an overloaded truck carrying approximately 70 migrants from Guatemala, the majority of them were unaccompanied minors.
According to the INM, federal Mexican agents detected the truck at a checkpoint in the bordering American state of Chihuahua in northern Mexico.
The truck was carrying 67 migrants from Guatemala, including 57 unaccompanied youngsters, most of whom were boys between the ages of 14 and 17.
It was claimed that the group also included a mother and daughter who were all without valid immigration documents.
It further stated that the truck driver had been reported to the Mexican Attorney General's Office, while the family and unaccompanied minors would be turned over to state authorities for their safety.
Three unaccompanied Salvadoran youngsters were discovered on an islet on the Rio Grande, which spans the US-Mexico border, earlier in Jan. by Mexican immigration officials, reports dunyanews.
According to US Customs and Border Protection, apprehensions at the border reached a nearly record high in Dec. However, this number fell significantly in Jan. as a result of new immigration limitations put in place by US President Joe Biden.
13,150 unaccompanied minors were reportedly apprehended at the southwest border in November 2022, up 9.4% from the previous month, according to U.S. Customs and Border Protection.
However, the unaccompanied children who enter the country are more than just a statistic on a government report. We should all be concerned about how they are treated from the time they cross the border until they are let go.
Lauren Farwell, a program officer with UNICEF's Migration and Displacement team, says the journey that minors take from their home countries to the U.S. is one often marked by violence and exploitation.
"Many of these children have faced extreme hardship and already extraordinary challenges at a young age," she said. "Arrival at the border might be the end of the trek itself, but it also marks the beginning of a new stage in the journey upon arrival in the U.S," reports tpr.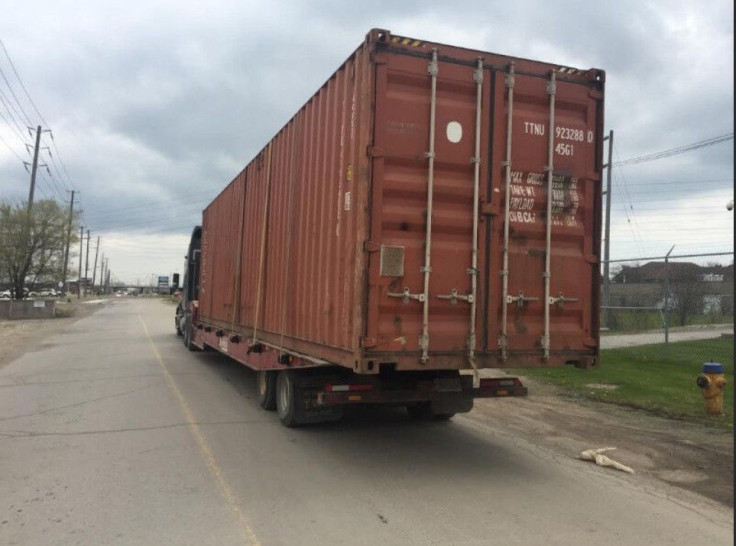 © 2023 Latin Times. All rights reserved. Do not reproduce without permission.