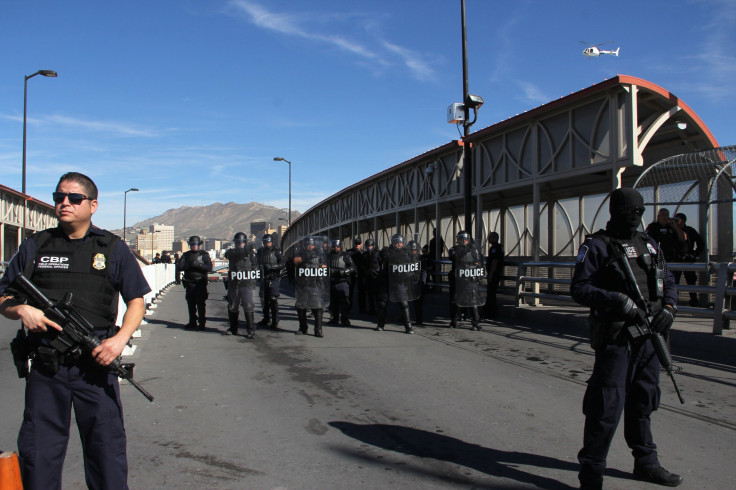 A Texas National Guard shot a migrant while locked in a struggle at the U.S.-Mexico border. On Jan. 15, an incident at the border led a deployed Guard member to shoot a migrant while attempting to detain the individual. The migrant reportedly sustained non-life-threatening injuries, however, details on the incident are still unclear as this was not publicly disclosed.
Members of the Texas National Guard have been deployed on the border under Operation Lone Star, a joint mission launched in March 2021 between the Texas Department of Public Safety and the Texas Military Department to counter illegal immigration and drug trafficking. Military reports obtained by the Associated Press show this is the first shooting on record, but military officials have not acknowledged the firing of a weapon and seem to be keeping mum on the incident.
At the same time, the Texas Military Department has not responded to queries on what had taken place that day raising transparency concerns surrounding the $4 billion security operation under Rep. Gov. Greg Abbot. An internal military summary stated a soldier had joined a Border Patrol unit into an abandoned house along the Rio Grande while in pursuit of four migrants. One of the migrants had resisted apprehension and initiated punching and wrestling the Guard who then drew a personal firearm. The gun "discharged once" as the migrant fell on top of the Guard wounding the migrant on the left shoulder. It is uncertain if the soldier fired his weapon intentionally.
Gov. Abbot's office has not responded to questions about the shooting, however, the Texas Department of Public Safety spokesman, Travis Considine said Texas Rangers are handling the investigations but are not able to disclose any information as yet. On the other hand, Border officials said firearms are not commonly used by border agents and officers who handle migrants along the Rio Grande border. But in any incident where a firearm has been discharged, this information is commonly provided to the public.
Critics who learned of the shooting were quick to remark that the odd silence about the incident goes against its transparency policies. Moreover, Gil Kerlikowske, the former head of U.S. Customs and Border Protection during the Obama administration cited the lack of information released as a fundamental mistake as the state and the government generally should be the first to do this.
Under Kerlikowske's Border Patrol policy, a statement is released within four hours after any incident that involves use-of-force, followed by a news conference within 24 hours.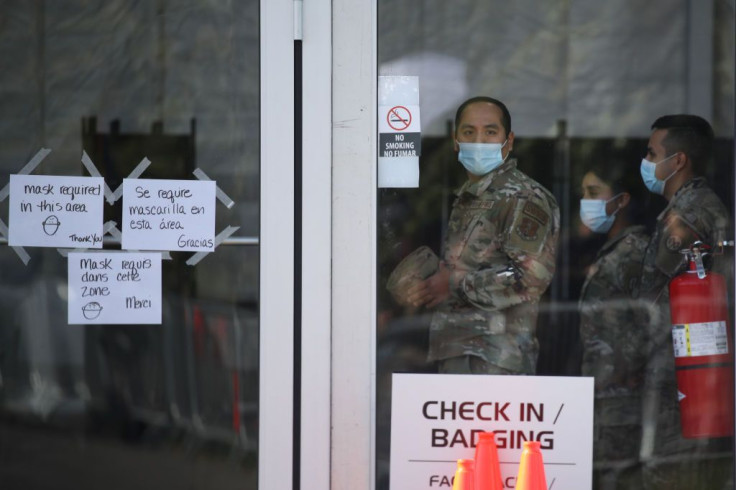 © 2023 Latin Times. All rights reserved. Do not reproduce without permission.