After the United States Supreme Court temporarily extended a Trump-era health policy that allowed immigration officials to expulse migrants due to public health reasons, many migrants and refugees from other countries expressed their discontent at the new ruling.
Many migrants who are living in a makeshift tent city in the Rio Grande in anticipation for the end of Title 42, a policy that allowed immigration officials to stop asylum-seekers and refugees from entering the country for public health reasons, have expressed their disappointment at the temporary extension granted by the Supreme Court for the measure, according to the New York Times.
The migrants in the area, which include Haitians and Guatemalans and other nationalities from Latin American countries, complained about the antiquated way that the measure prevents COVID-19, with Haitian refugee Roodline Pierre saying that refugees could just be tested at the border and those without COVID could be allowed in.
Many shelters in the area have reached maximum capacity as migrants and refugees have been forced to find their own accommodations as the number coming into the border towns in Mexico continues to increase daily.
"We went through a lot to get here," Guatemalan refugee and mother of two Daisy Rezino said. "I don't understand why they treat us like this. If they only saw the way we have to sleep here, no food to eat and no roof over our heads."
Some, out of frustration at the continued inaction of the U.S. government in addressing the growing refugee crisis in its borders, have decided to illegally cross the borders themselves rather than wait for the legal limbo that the migrants find themselves in to resolve itself, Reuters reported.
"We're talking about people who come to request asylum ... and they're still crossing the border in very dangerous ways," Border Network for Human Rights director Fernando Garcia said, pointing out that the migrants, who had crossed dangerously through many countries, feel like they have nothing to lose over crossing illegally.
"If they don't end Title 42," a Venezuelan migrant said, "we're going to keep entering illegally."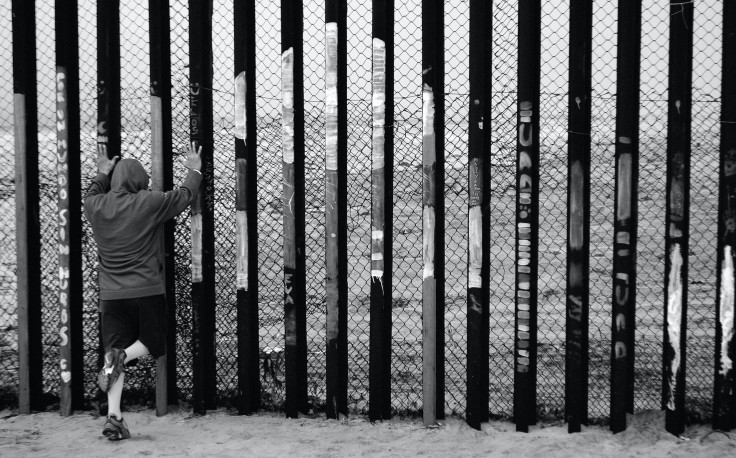 © 2023 Latin Times. All rights reserved. Do not reproduce without permission.