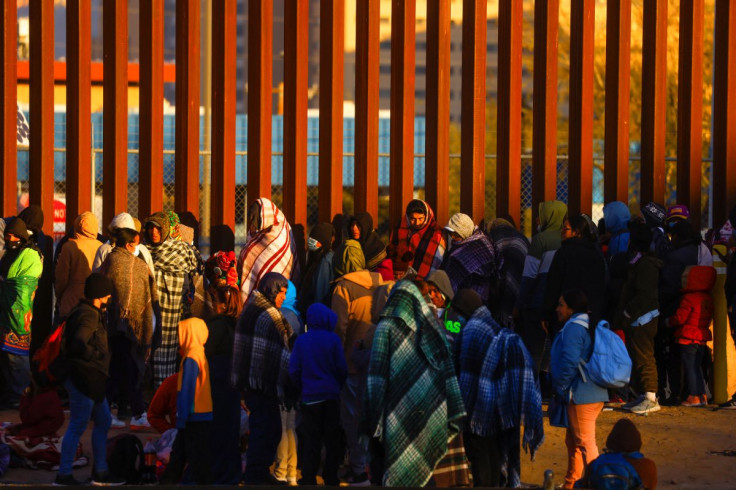 Over 20 migrants were rescued from a train smuggling operation on Sunday near the border of Eagle Pass, Texas. The Texas Department of Public Safety reported that at least one of the migrants required medical attention.
In an area that spans 55,063 square miles, Border Patrol agents have been bolstering efforts to disrupt train smuggling operations in the Del Rio sector as thousands of apprehensions have been taking place weekly. The number of illegal crossings into the United States has grown drastically over the past few years. A total of 310,531 illegal crossings were reported in 2017, whereas in 2022 saw a whopping 2,214,652. Thsi year has only just begun and already 639,032 border encounters were reported as of Jan 23.
Rep. August Pfluger (R-Texas) told Fox News that the Biden administration was responsible for the crisis the country is now experiencing. He added that millions of individuals were entering the country illegally, most of which have rather obscure backgrounds. He stressed that the crisis should be concerning to American citizens.
"Texans are standing up when the Biden Administration is standing by," Pfluger said.
It was estimated that the human trafficking industry has roughly gained over $150 billion in profits. There are around 25 million victims of human trafficking around the world, according to reported estimates from the International Labor Organization.
Republican politicians have vigorously protested that the situation on the border was already reaching its breaking point, and have even gone as far as to demand the impeachment of U.S. Secretary of Homeland Security Alejandro Mayorkas. Rep. Pat Fallon (R-Texas) also said that every country around the world knows the southern border of the U.S. is wide open. He further stressed that an open border is immoral for people that live above and below it and that the current regime should consider changing its policies or hundreds of migrants from across the globe will continue to risk life and limb for a chance to enter the U.S.
Reports confirmed by the U.S. border agents state that over 1.2 million illegal migrants "got away" from authorities while crossing the border under the Biden administration. Migrants who were detected by authorities but were unable to apprehend them are labeled as "gotaways".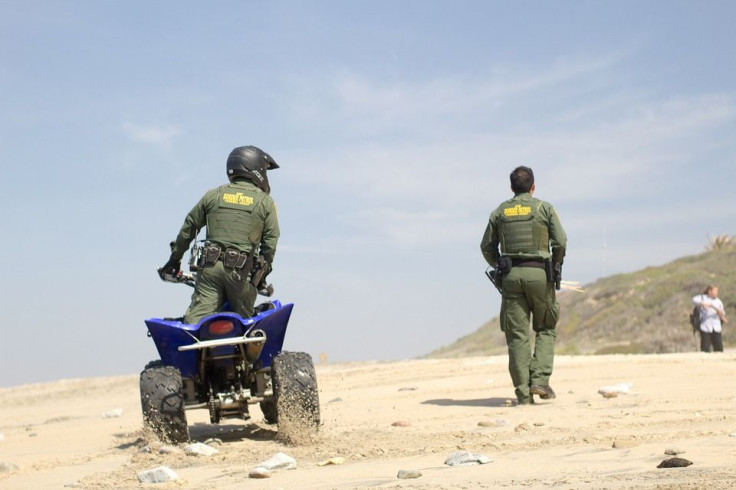 © 2023 Latin Times. All rights reserved. Do not reproduce without permission.