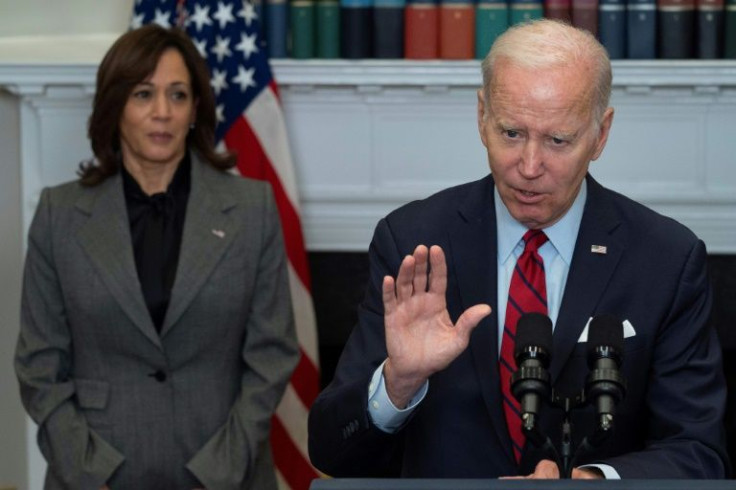 The Border Patrol Union took to Twitter on Tuesday and lashed the Vice President Kamala Harris for her poor handling of the border crisis. The union cited how the ongoing migrant crisis has only gotten worse under her management. Harris was put in charge of fixing the border crisis by President Joe Biden just after she had assumed office back in 2021. Record numbers of illegal border crossings were recorded since then and continue to grow with each month.
Fox News reported the tweet by the Border Patrol Union which stated that Harris was given the responsibility of reducing the number of illegal border crossings but has done next to nothing for the past two years. As a result, the number of illegal migrants encountered on the border continues to set a new record every month. The union added that Harris should be removed from her position and replaced.
Over 200,000 illegal migrants were encountered every month for the past nine months. In comparison, 2020 fiscal saw only 458,000 encounters. The following year, 2021 saw a whopping 1.7 million encounters, with 2020 smashing that record with 2.3 million encounters.
The recent critique followed after Biden made his first visit to the border since taking up office. His visit also came after several new border measures were set up to help discourage illegal crossings and offer more legal methods to apply for asylum. However, critics said that Biden's first visit did not portray the overwhelming extent of the crisis, which led to many allegations that migrant encampments were cleared out and local authorities were ordered to increase the number of detentions to prepare for Biden's visit. Though the White House denied such allegations, many still believed the President's visit was staged in an attempt to alleviate criticism of his administration's handling of the border.
Meanwhile, Harris seemed to have gone AWOL, being completely absent from any public events regarding migration. Her last event was in June 2022, where she announced an extra 2 billion dollars in funding to address the "root causes" of migration. The White House itself didn't have any updates on what the VP may have been doing for the past seven months.
At the same time, the US Customs and Border Protection has ordered the replacement of the deteriorated border barrier at the Friendship Circle Project. This also included the secondary border barrier along San Diego. The new developments come after the CBP previously paused the project back in August. Once the project has been completed, the CBP said it will commit to allowing visitors on the US side of the border ample access to Friendship park.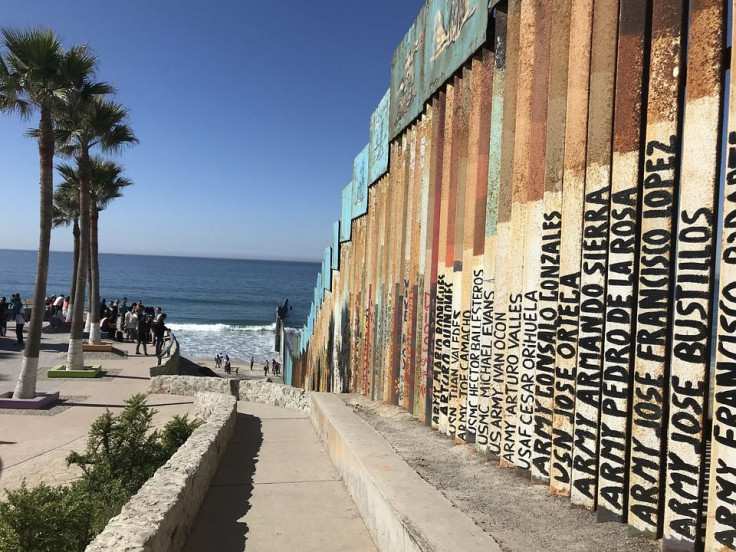 © 2023 Latin Times. All rights reserved. Do not reproduce without permission.