Given the alarming surge in the confirmed COVID-19 cases, Latin America joins a volley of countries to close its borders.
Stringent home imposition is also indicated in the weeks to come, as countries like Peru and Venezuela have ordered citizens to remain indoors to contain the spread of the highly contagious virus. In an attempt to up the security measures, the Peru government has deployed military personnel on the streets.
Paraguay plans on incorporating a strict curfew on its residents to combat the spread, which is likely to occur as people converge at large gatherings.
While Latin America is yet to be severely affected by the pandemic, in comparison to other European and Asian countries, the government is taking proactive measures to combat further damage. The world economy has been hit by the virus outbreak, as international transport hubs and commercial enterprises continue to remain shut. Chile has chunked down international flights in the fear of amassing fresh cases of the spread.
The differences in strategies have also led to arguments between the governments of various countries. The Mexican government recently garnered massive flak for being lackadaisical in its approach to contain the spread of the virus. The Mexican authorities, however, have however denied any such allegations.
Currently, over 174,100 people have been infected worldwide and has claimed over 6,700 lives. World leaders have decided on joining forces and strategize to combat the crisis as unified nations. Leaders from Argentina, Chile, Uruguay, Paraguay, Peru, Bolivia, Colombia, Ecuador and Brazil converged for a meeting on Monday to discuss the same. "We have agreed that together we are going to join forces," said Martin Vizcarra, Peru's president, as per a media outlet, while speaking about the meeting.
Social isolation is also on the cards as Lima, Peru's capital, as restrictions were imposed on residents via stiff patrolling by the cops. The move marked the suspension of constitutional rights such as free movement and assembly but was incorporated as the last resort to combat further spread of the virus. The government has however assured that normalcy will prevail as supermarkets, banks, pharmacies, and other basic services will open as the situation improves.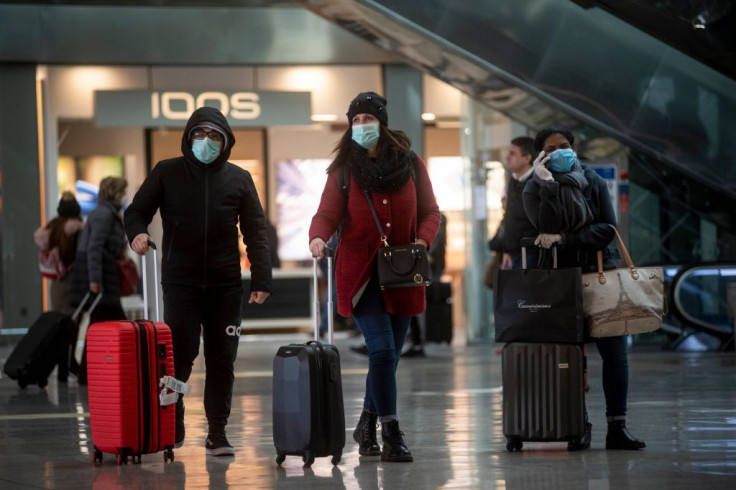 © 2023 Latin Times. All rights reserved. Do not reproduce without permission.