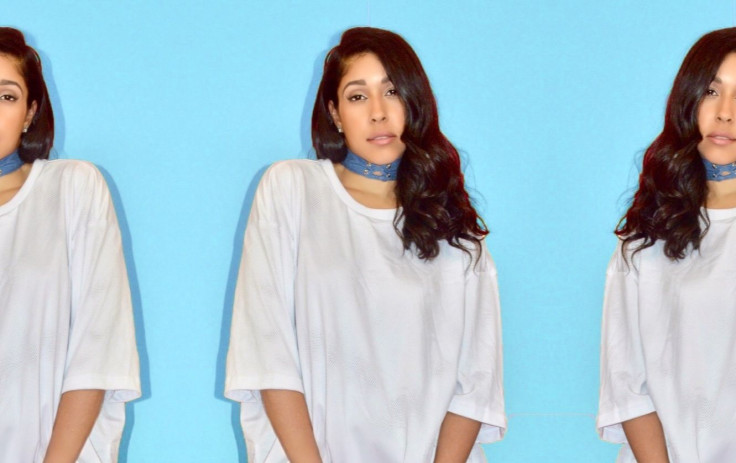 When you have the privilege to enjoy Beyoncé Knowles by herself on stage, it feels like it's only you and her inside the arena, the connection is so strong –especially when she is singing "Resentment" and you just broke up with your partner- that even if you are sitting on the last row your brain makes you believe she is watching directly into your eyes. But then, when the "Crazy In Love" songstress brings her backup dancers to the stage, you know the show is about to get down.
Twenty professional dancers were handpicked for the "Formation World Tour 2016." Out of all the girls, there is a selected and exclusive short group of dancers who, concert after concert, and video after video, prevail.
Let's call them "The Officials," because if 12 hours of rehearsals almost every day doesn't feel like a long term relationship, we don't know what would.
One of the girls Queen Bey never sends to the left is a Dominican born and raised in New York.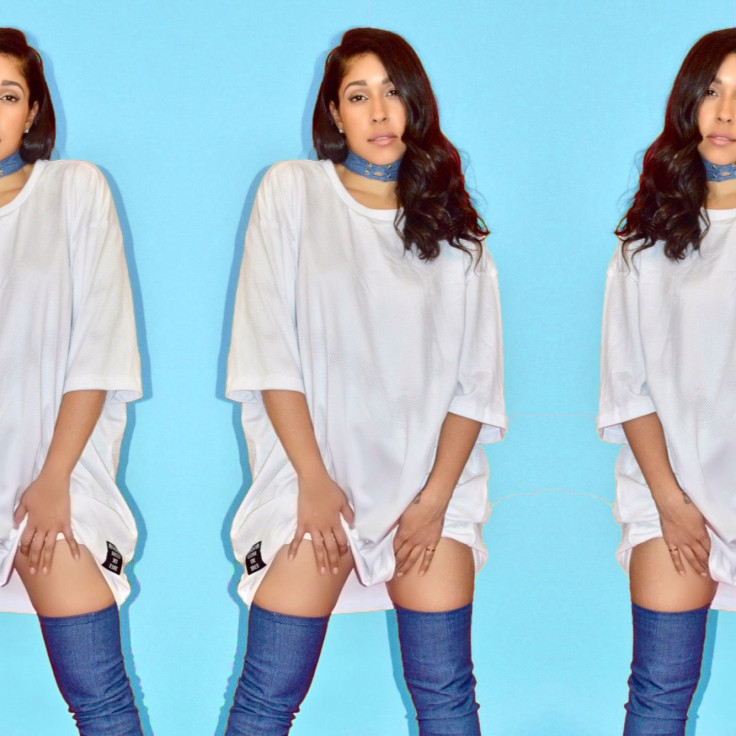 Amandy Fernandez, who went school to study cosmetology and ended up dancing in the music video for "Who Run The World," is the epitome of life goals. That's why we put our Sherlock Holmes hat on and tried to contact her. After a couple of e-mails and phone calls we sat down with her at the Latin Times offices in New York City.
We talked about her experience, fashion and if Beyoncé knows how to dance Merengue and Bachata; all that plus an exclusive challenge to perform the exact choreography of various iconic songs.
Check the whole interview and get to know another orgullo Latino!
© 2023 Latin Times. All rights reserved. Do not reproduce without permission.