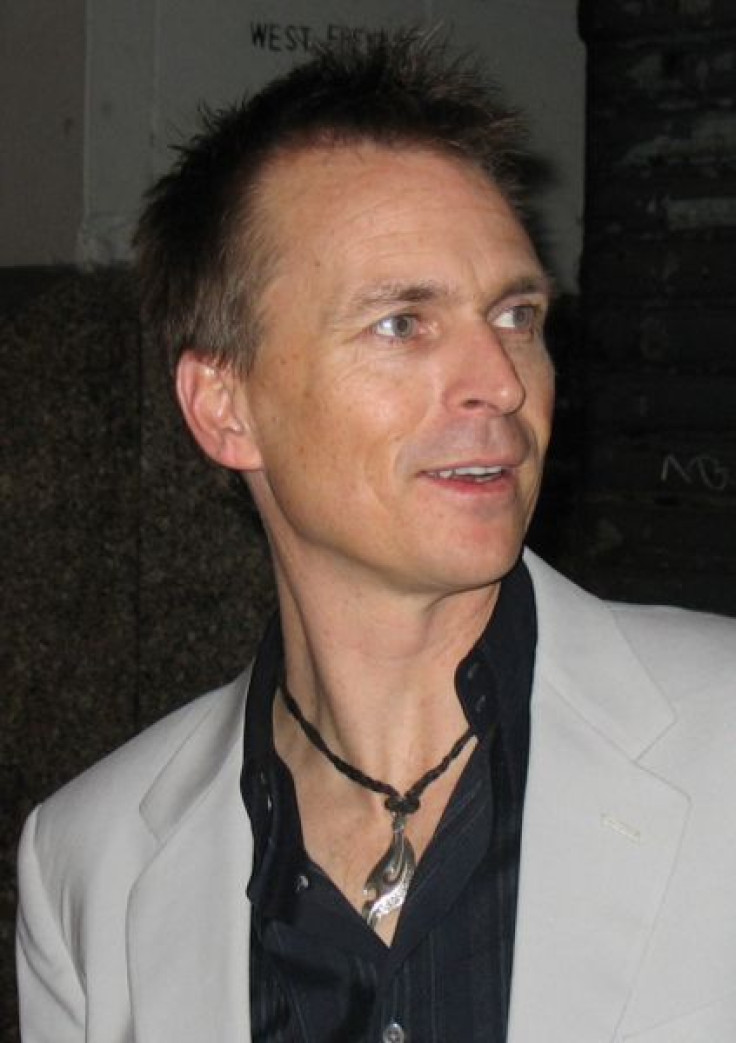 On Sunday, CBS and the crew of "The Amazing Race" apologized for an episode considered largely offensive by many viewers and critics. The March 17 episode, in which the global scavenger hunt led contestants to Hanoi, Vietnam contained a performance of a procommunist anthem and a visit to the wreckage of a B-52 bomber shot down over the city during the Vietnam War.
Following the offending episode, former Walter Mondale campaign manager Bob Beckel voiced his displeasure with CBS and demanded that "The Amazing Race" apologize: "That's as un-American a piece you could put on TV as I've ever seen!" Beckel said on the Fox News Channel, describing his disgust at the anthem, whose lyrics began in Vietnamese with "Vietnam's Communist Party is glorious."
Beckel continued railing the network and its program.
"CBS is idiotic! ['The Amazing Race'] ought to get off the network-take that show and shove it!" he said. Political commentator Greg Gutfeld also offered criticism of the visit to the sites, calling it "a pitstop for Commie agit[ation] prop[aganda]." On the subject of "Amazing Race" contestants visiting the fallen B-52 bomber, journalist Eric Bolling likened it to "symboliz[ing] tens of thousands of American troops that died [in the Vietnam War]."
On Sunday's new episode, Phil Keoghan, host of "The Amazing Race" apologized in a statement to viewers.
"Parts of last Sunday's episode, filmed in Vietnam, were insensitive to a group that is very important to us: our nation's veterans. We want to apologize to veterans, particularly those who served in Vietnam, as well as to their families and any viewers who were offended by the broadcast. All of here have the most profound respect for the men and women who fight for our country."
The apology came following a lengthy letter of complaint from Veterans of Foreign Wars national commander John Hamilton addressed to Leslie Moonves, chief executive at CBS.
Hamilton later thanked CBS for the apology in a statement released Monday.
Arizona Republican Sen. John McCain, a Vietnam Veteran who was captured by the Vietnamese and spent years being tortured in the "Hanoi Hilton" prison, tweeted his response to "The Amazing Race" apology.
"CBS did the right thing by apologizing for #AmazingRace Hanoi episode. We all make mistakes -- the issue is closed."
McCain and his fellow POW's recently celebrated 40 years since their release from captivity.
The American Legion also said Monday that they accepted Keoghan's apology.
In response, a more subdued Beckel appeared on "Fox & Friends" Monday morning, offering the proverbial "better late than never" sentiment.
"[At least] the did it at the right time ... in primetime."
© 2023 Latin Times. All rights reserved. Do not reproduce without permission.